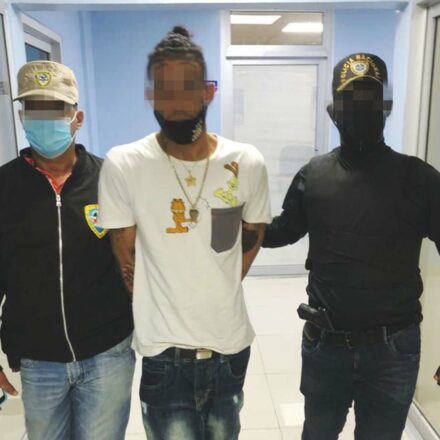 -Latest News
Fourteen-year-old girl safe because of agent's creativity
---
Rescue agents normally go undercover, run surveillance or interview travellers at a border to rescue exploited children, but occasionally they must get creative or, in this case, musical.
Read more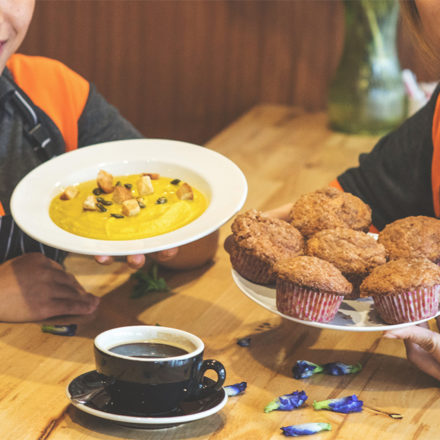 -Latest News
Side by Side: A Best Friend Rescue Story
Valerie* and Christina* were both young single mothers caught up in a life neither truly wanted. Coming from poor families with limited education, they had limited employment options.
Read More