Who do we rescue from sex trafficking?
---
Day and night, agents work relentlessly to search for children trapped in sex trafficking and exploitation and bring them to freedom. In the pursuit of children, we are often given the opportunity to rescue adults out of labor and sex trafficking situations too.
All people are valuable, created in the image of God and worthy of rescue and freedom.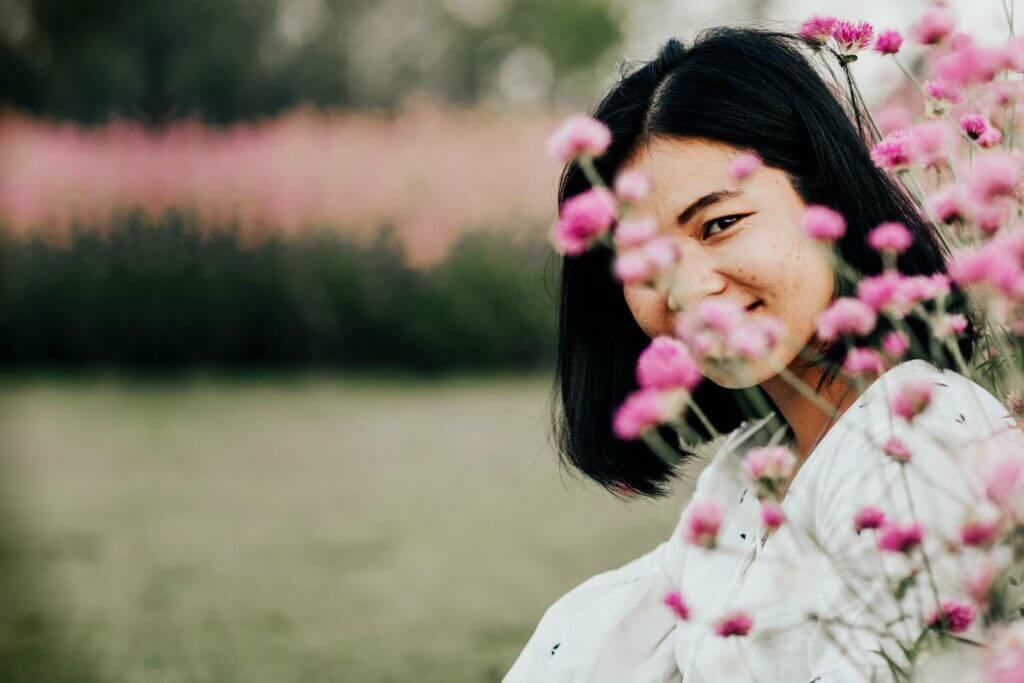 How do we rescue?
---
Our agents work tirelessly using a variety of tactics to find exploited children and then remove them from harm, at times in collaboration with law enforcement. Trafficking looks different in each region of the world, and each child's rescue is unique.
Tactics to locate exploited children could include…
• Undercover or online investigations
• Canvassing and building trust within high-risk communities
• Conducting interviews at trafficking hotspots
• Acting upon information brought to us by individuals or agencies
Covert Operations & Rapport Building 
---
Covert agents work undercover, or field agents work in high-risk communities to build trust, then rescue children trapped in exploitation.
Raids & Law Enforcement Collaboration
---
Rescue teams participate in case-building and rescue operations in collaboration with law enforcement.
Border & Transit Monitoring
---
Rescue agents monitor routes out of the country, stop and interview travellers and rescue individuals from active trafficking situations.
Partnerships
---
Our rescue operations are sometimes executed in collaboration with other organizations. Learn more about our strategic work with partners here.
"Every kid is worth the love, worth the risk, worth the cost."
Destiny Rescue Founder and International President Tony Kirwan shares a memorable rescue story.
You can end the nightmare of exploitation for a child today.
Become a Rescue Partner
Our impact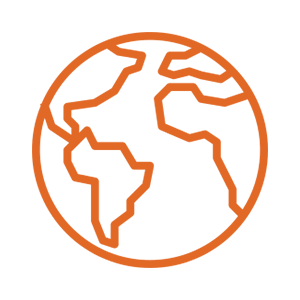 Rescue teams active across twelve countries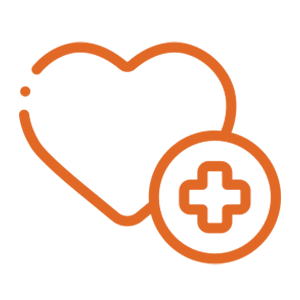 Over 13,000 rescues and counting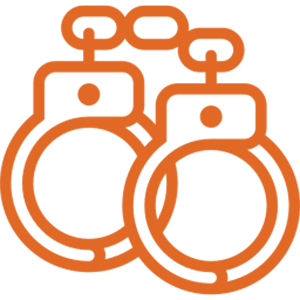 Aided in 700+ arrests
---
The work of rescue
doesn't stop here!
Read about our reintegration approach and programs that assist children on their journey toward freedom.
What's Next?