How do we rescue children from sex trafficking?
---
Night after night, teams of agents funded by Child Rescue go undercover into some of the darkest places on the planet in search of children trapped in sex trafficking and exploitation. Once identified, agents work relentlessly to bring these children to freedom.
Covert
---
Rescue agents go undercover in brothels, bars and on the streets to find children being sexually exploited. Once found, they build trust with them and offer a way out.
Raid
---
Rescue agents identify child-sex-trafficking victims and gather the evidence needed to build a legal case against their traffickers. Teams then work alongside law enforcement to free victims and arrest offenders.
Survival
---
By visiting communities or receiving intelligence, rescue agents discover children being sexually exploited within their communities or on the streets and intervene to rescue the child.
Border Rescue
---
Rescue agents work at border crossing stations and actively identify trafficking victims. They will detain and question travelers and take action as needed to rescue those found to be victims of human trafficking.
Working together
Partnerships
---
Our rescue operations are sometimes executed in collaboration with other organizations. Learn more about our strategic work with partners here.
Who We Rescue
---
Agents constantly fight to bring freedom to children caught in sexual exploitation. In the pursuit of children, we are often given the opportunity to enable the rescue of adults out of labour and sex trafficking situations too. All people are valuable, created in the image of God and are worthy of rescue and freedom.
the impact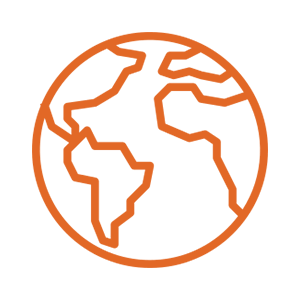 Our rescue agents are active in seven countries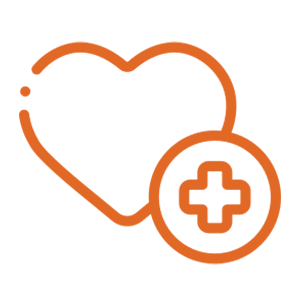 6000 rescues and counting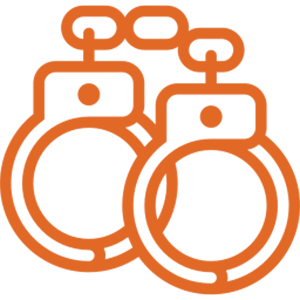 Assisted in 130+ arrests in 2020
Rescue Partner
You can help rescue a child every month
As a Rescue Partner your monthly gift of any amount will help rescue children out of slavery and give them the care they need to continue safely living out their God-given destiny.
---
The work of rescue
doesn't stop here!
Read about our reintegration approach and programmes that assist children on their path to freedom.
Learn More