For the media: press kit

---
Access resources on Child Rescue's work to end child trafficking

Human trafficking is one of the top global crises in our world today.
---
According to the International Labour Organization, one million children worldwide are trapped in the darkness of sex trafficking and exploitation. By amplifying their voices, we can bring hope and freedom to the next child waiting for rescue.
Quick links to helpful resources to learn more about our work.
---
Survivor nearly trafficked moments after meeting a young man on bus
Traffickers can spend up to two years grooming girls in Nepal, but others don't waste any time. ...
Read Story
The power of social media: why some girls enter the sex industry to buy coffee and clothes
Online pictures of snacks and models are typically harmless, but they can have a harmful, peculiar effect on kids in developing countries....
Read Story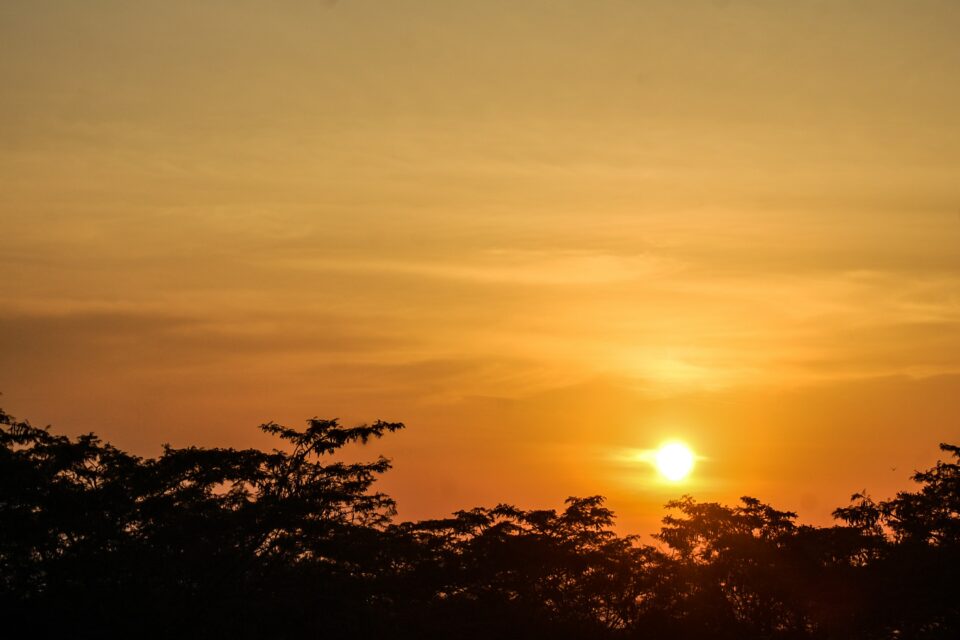 Survival situations: hope wins for the most-traumatised survivors
Some Ugandan girls have had their lives flipped upside down, like losing both parents, yet they remain resilient. ...
Read Story