For the media: press kit

---
Access resources on Child Rescue's work to end child trafficking

Human trafficking is one of the top global crises in our world today.
---
According to the International Labour Organization, over a million children worldwide are trapped in the darkness of sex trafficking and exploitation. By amplifying their voices, we can bring hope and freedom to the next child waiting for rescue.
Quick links to helpful resources to learn more about our work.
---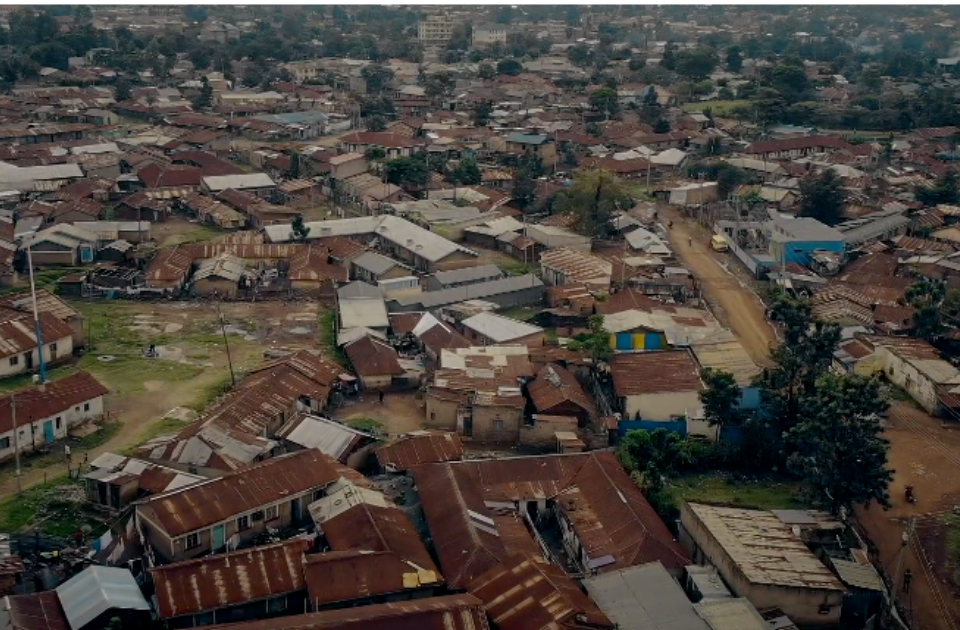 Daily Desperation: A Day in the Slums
How does a child care for their siblings without financial support to survive? …
Read Story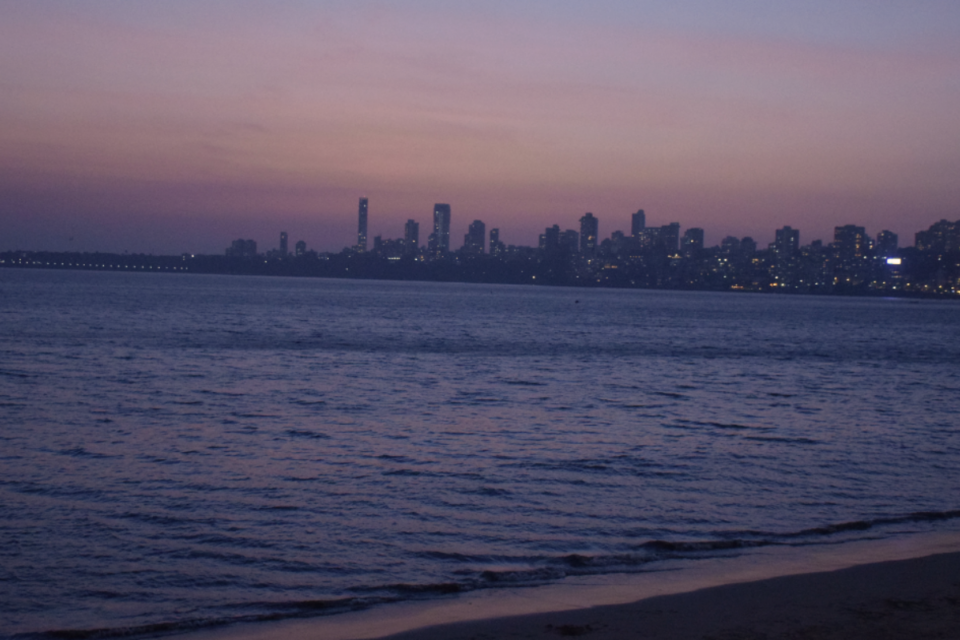 Raid in South Asia Rescues Ten
Ten young women and girls in South Asia had moved from their modest homes to the city to find work. Instead, they…
Read Story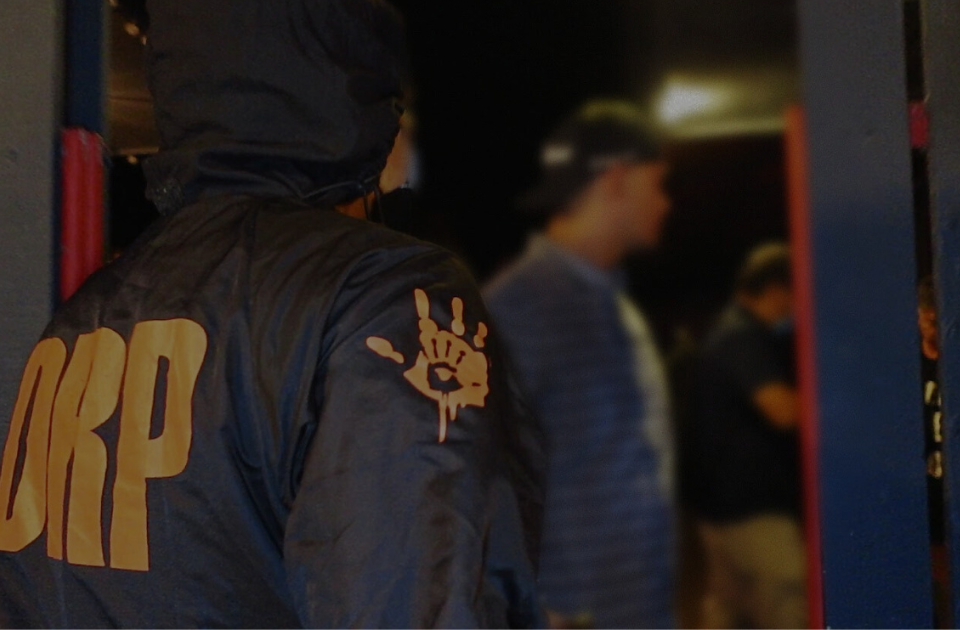 6 Quotes from Human Trafficking Survivors That Left a Mark on Agents
Agents reflect on some of the most impactful words spoken by children we've rescued….
Read Story