For the media: press kit

---
Access resources on Child Rescue's work to end child trafficking

Human trafficking is one of the top global crises in our world today.
---
According to the International Labour Organization, one million children worldwide are trapped in the darkness of sex trafficking and exploitation. By amplifying their voices, we can bring hope and freedom to the next child waiting for rescue.
Quick links to helpful resources to learn more about our work.
---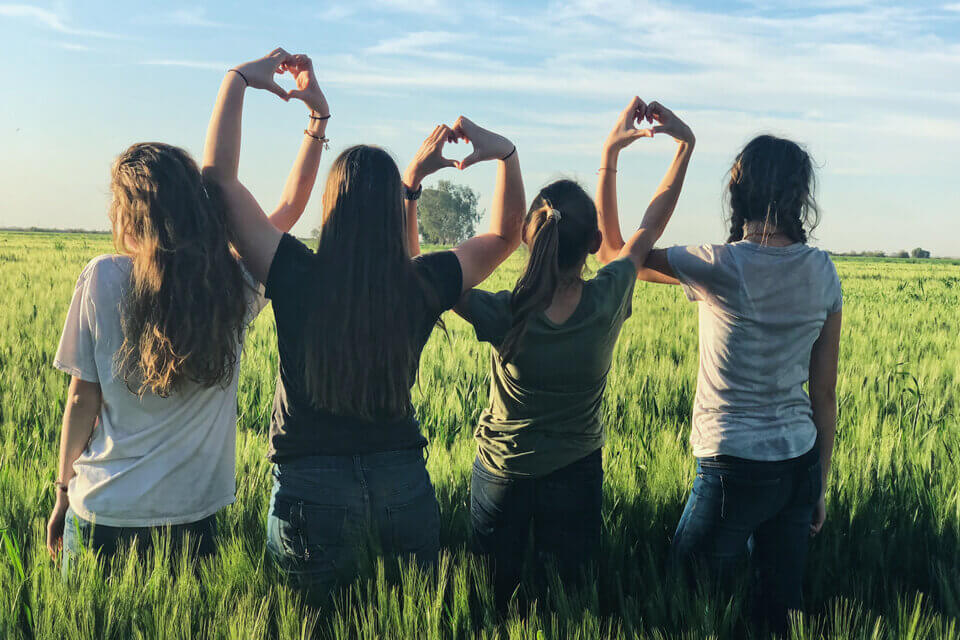 Join the movement to end violence against women and girls
The path to eliminating violence against women has not been an easy one, but we won't stop freeing women and children from…
Read Story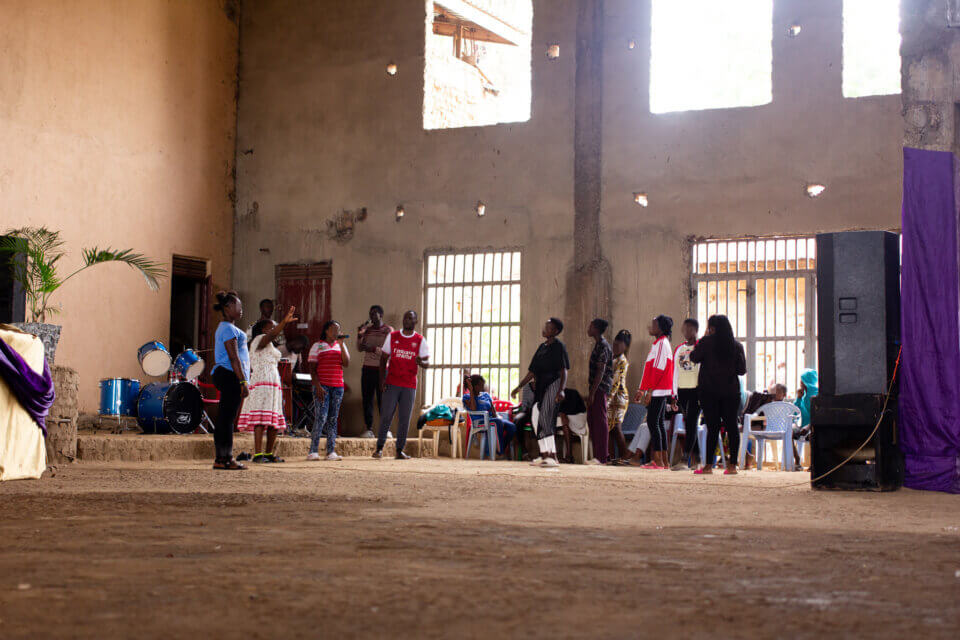 She Changed Her Name to Victory
Namazzi's life was bleak and she thought it could never change. Little did she know the amazing transformation that awaited her on…
Read Story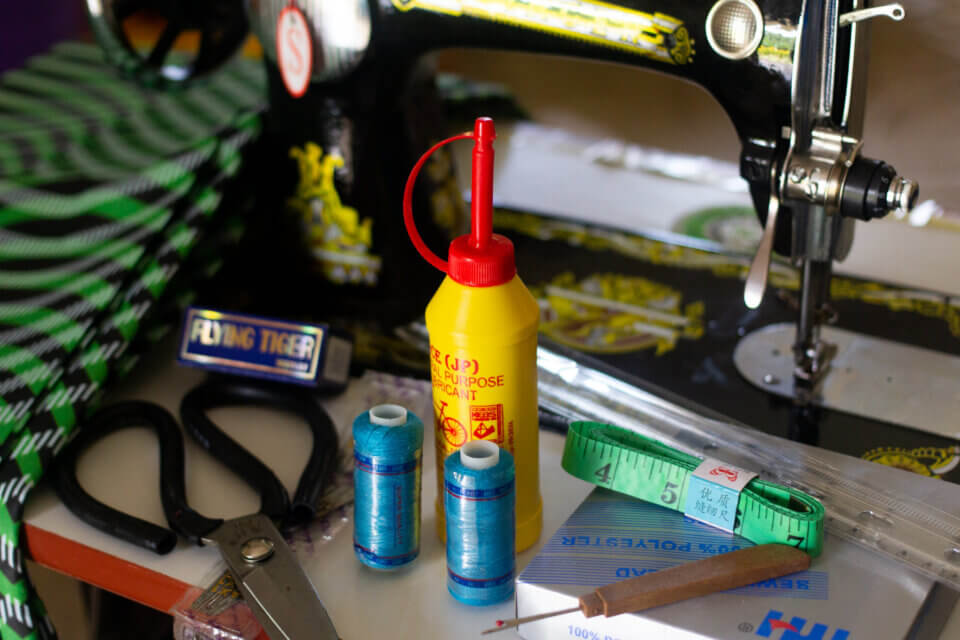 Learning from a survivor: Fiona's Freedom
Part 2 of Fiona's incredible journey from the despair of sexual exploitation in Uganda to a new life of hope…
Read Story