The Rescue Agent – A Perspective
---
 A glimpse into the heart of an undercover agent who is committed to entering the darkness to find children in need and bring them into the light of freedom.
Real impact. Real lives.
Because of people like you, progress is being made.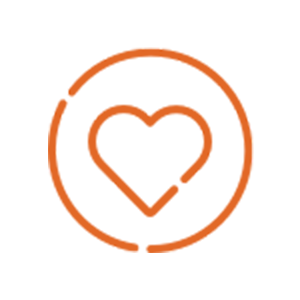 10,000+ lives set free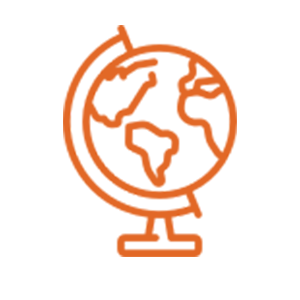 Operations in ten countries around the world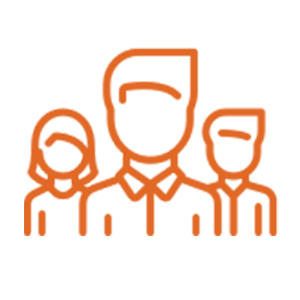 250+ volunteers and staff serving around the clock to rescue kids and help them stay free
Rescue Partner
You can help rescue a child every month
As a Rescue Partner your monthly gift of any amount will help rescue children out of slavery and give them the care they need to continue safely living out their God-given destiny.