Miw's Story
---
Girls who have been rescued and are beginning their paths to freedom are provided with vocational training opportunities in a trade that is safe and meets their natural talents and interests. Miw chose to receive training in our hair salon, found her passion for styling hair and has since opened her own salon. From broken and dejected to thriving and amazing – one of the many success stories.
Real impact. Real lives.
Because of people like you, progress is being made.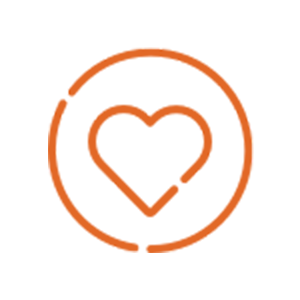 10,000+ lives set free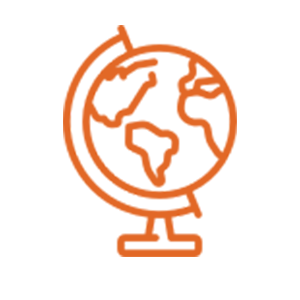 Operations in ten countries around the world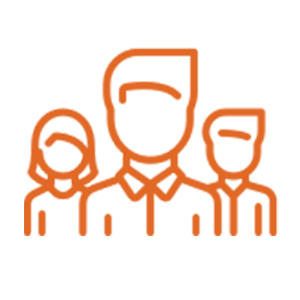 250+ volunteers and staff serving around the clock to rescue kids and help them stay free
Rescue Partner
You can help rescue a child every month
As a Rescue Partner your monthly gift of any amount will help rescue children out of slavery and give them the care they need to continue safely living out their God-given destiny.