"Our guys are going to get them out."
---
The International Rescue Manager takes you inside the world of an undercover rescue agent.
Real impact. Real lives.
Because of people like you, progress is being made.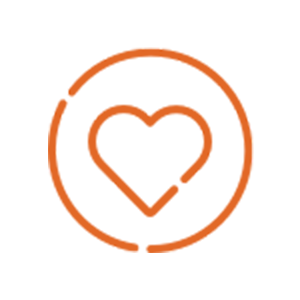 10,000+ lives set free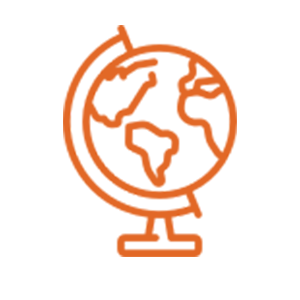 Operations in ten countries around the world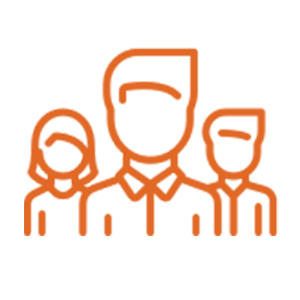 250+ volunteers and staff serving around the clock to rescue kids and help them stay free
Rescue Partner
You can help rescue a child every month
As a Rescue Partner your monthly gift of any amount will help rescue children out of slavery and give them the care they need to continue safely living out their God-given destiny.