A Cyber Rescue: 2-Year-Old Boy
---
 Operatives worked on a disturbing case that centered around the online sexual exploitation of a 2-year-old boy.
Real impact. Real lives.
Because of people like you, progress is being made.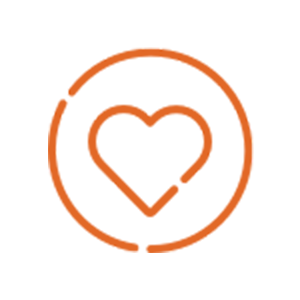 13,000+ lives set free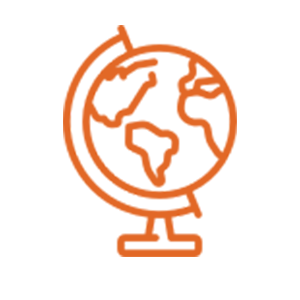 Operations in twelve countries around the world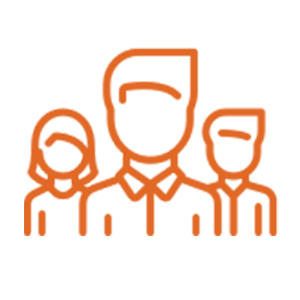 250+ volunteers and staff serving around the clock to rescue kids and help them stay free
Rescue Partner
As a Rescue Partner your monthly gift of any amount will help rescue children out of slavery and give them the care they need to continue safely living out their God-given destiny.
Donate with Confidence
---
Child Rescue Charitable Trust and Child Rescue Charitable Aid Trust are registered New Zealand charities. Separate returns for each charity are filed each year with Charities Services which is a NZ Government organisation under the Department of Internal Affairs.
Annual reports to Charities Services can be viewed here
Please note: Annual Reports on this website will refer to 'Destiny Rescue' – Child Rescue's name in New Zealand until August 2017.