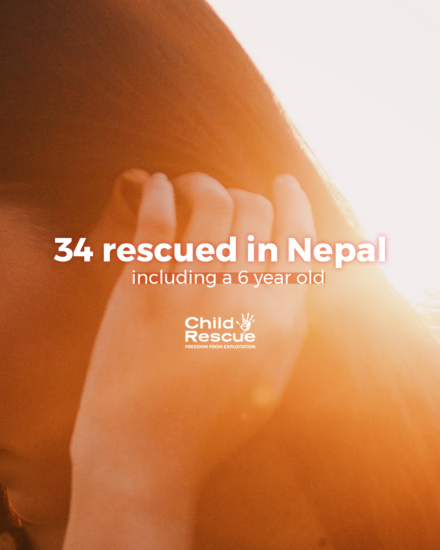 34 rescued in Nepal
---
Thirty-four girls and women were rescued at the border of Nepal.
Many of the survivors snuck off to the border after their trafficker offered them marriage or a job abroad. Little did they know these promises were false, merely baits to hook them from their home and to a life of trafficking.
One of the survivors was a six-year-old girl on the cusp of being sold abroad, not by an unknown trafficker but her aunt and uncle.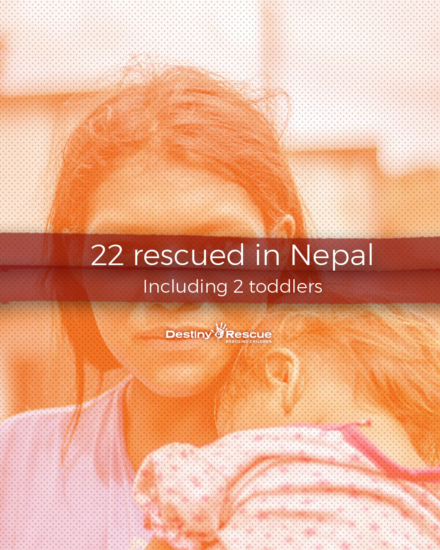 22 rescued at Nepal
---
Two toddlers were among 22 people rescued at the border of Nepal.
Read more

Agents stopped two young mothers alongside their respective toddlers – ages one and two – after traffickers tried to lure and sneak them abroad.

Some of the other survivors, ages 14 to 33, were asked to travel abroad by their trafficker they met on social media, at festivals, and from answering a wrong phone number.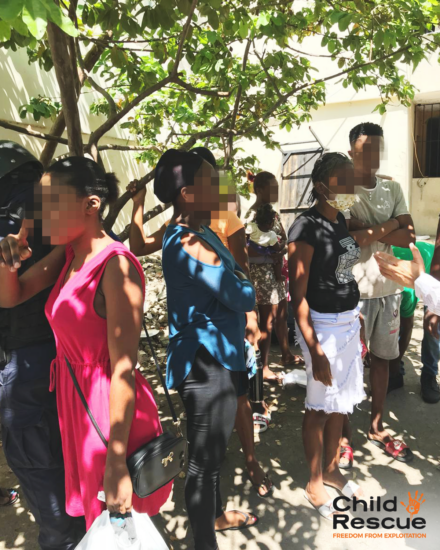 31 people rescued in the Dominican Republic
---
Thirty-one people, including three kids, were rescued from labour trafficking in the Dominican Republic.
Read more

The survivors were from a neighbouring country, Haiti.

Our team, alongside police, found a trafficker running an alleged travel agency for Haitian migrants in a city in the Dominican. The agency planned to traffic the individuals to countries like Chile, Brazil and Mexico, but our team busted the agency before anyone stepped on a plane.

Haitians are falling prey to traffickers in efforts to escape their home country for safety. Click below to find out why.

Full Story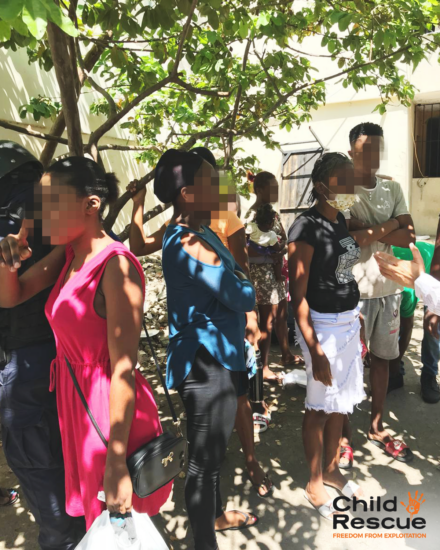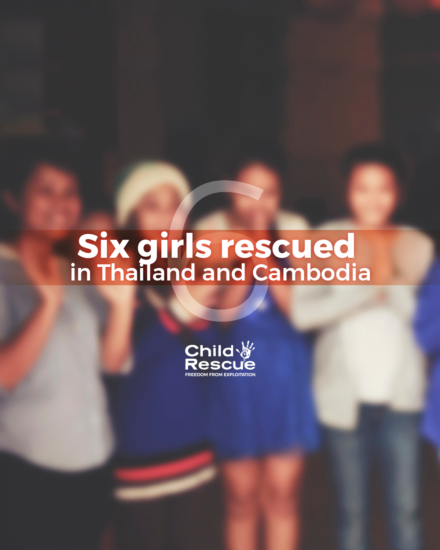 Six girls rescued in Thailand and Cambodia
---
Five of the survivors, ages 14 to 17, have joined our community care program.
Read more

In Thailand, three girls were rescued via covert operations and joined our community care program. In another province, a 14-year-old was rescued after being raped at knifepoint. She has received medical attention and is under the protection of the area's child welfare services and will be reunited with her family.

Two girls, ages 14 and 16 were rescued in Cambodia. Both have joined our community care program.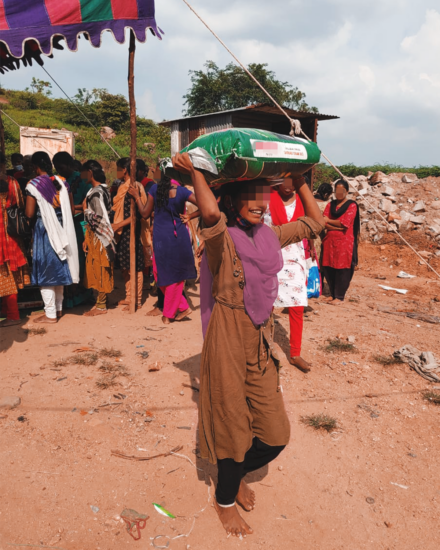 Food drops help rescue 141 children
---
In an undisclosed country, 141 children were rescued over the course of one month. Each child entered our community care program.
Read more

Most of those rescued, including girls as young as eight and nine years old, were being sexually exploited as their only means of providing food for themselves or their families.

Once rescued, survivors in community care are able to receive our services while living in the familiar setting of their own homes. Services include monthly food packages, medical checkups as well as vocational training to empower them towards safe employment in the future.

To distribute food regularly to survivors in our care, we coordinate monthly food drops in multiple communities alongside our partner in the country. These efforts also allow us to locate and rescue more children from exploitation each month.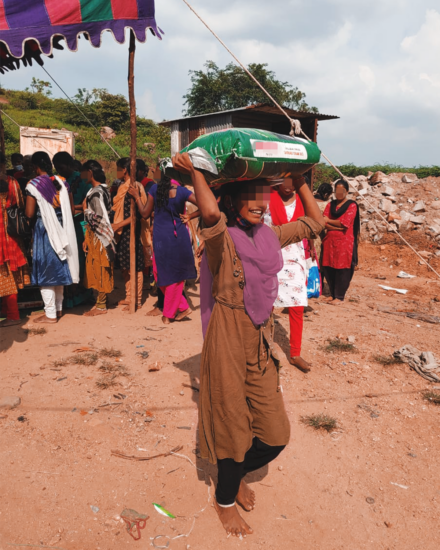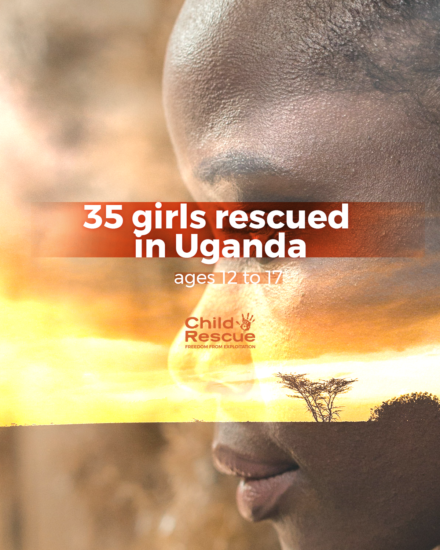 35 girls rescued in Uganda
---
The girls, ages 12 to 17, were being sexually exploited as their only means of survival. They have all been enrolled in our reintegration programs.
Read more

One child has entered our residential care home and the other girls have joined our community care program.

Each survivor will receive an individualized freedom plan. She will be assisted by caseworkers, counselors and other reintegration staff in the coming months.

The survivors will attend classes together in addition to receiving counseling and vocational training opportunities.
Load More