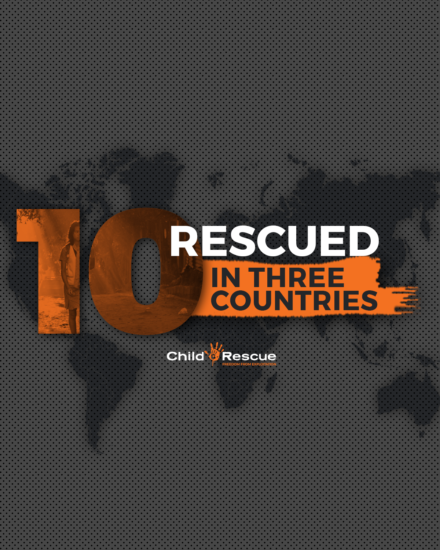 Breaking News
10 rescued across three countries
---
Freedom restored to survivors in Nepal, Thailand and Uganda
In Nepal, two women, ages 20 and 39 were rescued at the country's border. Traffickers were defying local travel restrictions and attempting to lure them away with false promises. Our staff also aided a 7-year-old girl after a tragic sexual assault left her in need of both medical and psychological care. She is now in a children's shelter where she will receive further support. Her rapist has been arrested.
Agents in Thailand rescued two twelve-year-old girls from labour exploitation.
Five girls, ages 15-16, are now free in Uganda and are enrolled in our community care program.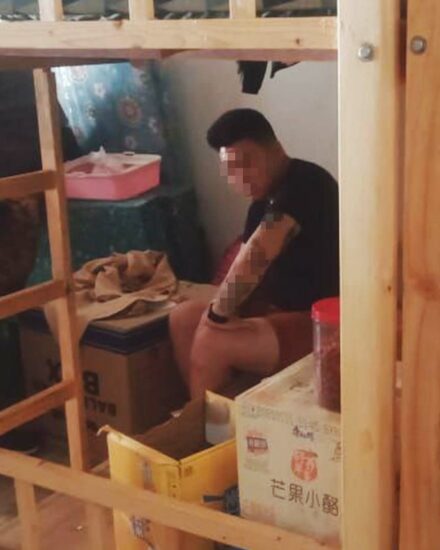 Trafficking ring unmasked in a quiet neighbourhood
---
A raid in the Philippines rescued 20 people, including two minors, and resulted in the arrest of two pimps.
Read Full Story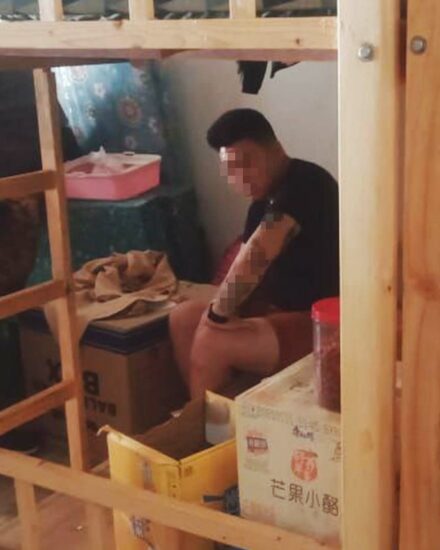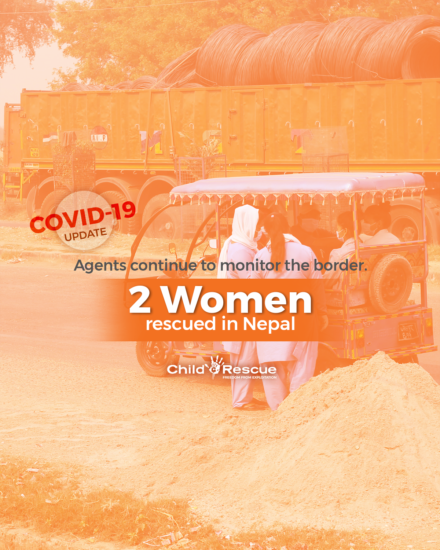 Two rescued in Nepal during shelter-in-place
---
Despite strict travel restrictions, two young women have been rescued at border crossings in Nepal.
Read more

With a surge of COVID-19 cases late last month in the country, districts have temporarily restricted travel. Movement is limited to essential workers except for a window of time reserved for grocery shopping. Because of our work and relationship with the police, our agents are considered essential workers and remain on call, monitoring movement at all of our border locations.

A few traffickers have still attempted to lure young women out of the country. Some borders are simply rural roads with no barriers or gates, which allows foot traffic to still trickle back and forth.

One of the women our agents rescued tested positive for COVID-19 and is isolating at a quarantine facility. The other has been reunited with her family.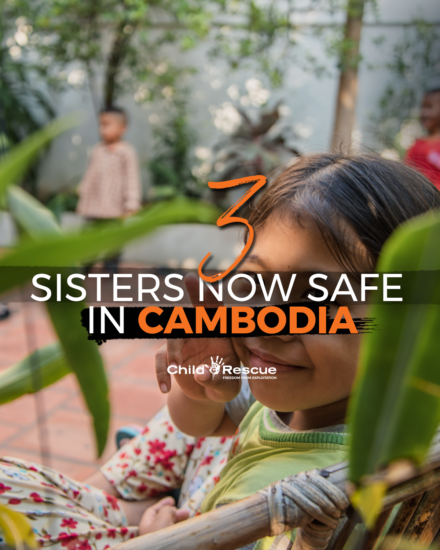 Our safe home welcomes three sisters
---
Three sisters in Cambodia, ages 8, 10 and 15, are now safe from abuse.
Read more

Police in Cambodia brought us a case involving a man, at the time still at large, sexually abusing his stepdaughters and selling them to members of his community. The daughters' mother was unable to adequately care for them and even blamed them for the abuse they received.

Our team brought the girls into the safety of our home where they will receive counselling, trauma-informed care, and access to education once schools open. The stepfather has since been arrested.

Image is representational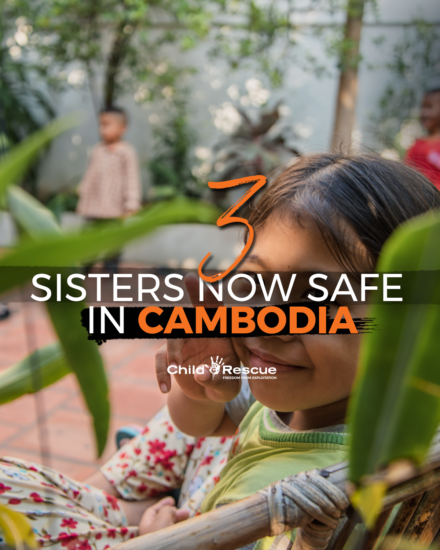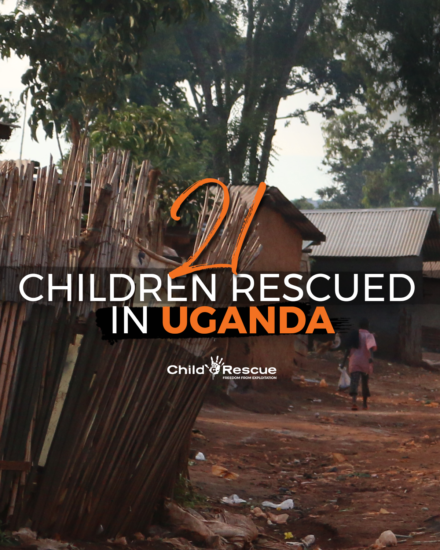 21 girls rescued in Uganda
---
Twenty-one girls, ages 14 to 17, have been rescued in our newest rescue nation, Uganda, and are now on their paths to freedom!
Read more

Each survivor has entered our community care programme. Our caseworkers will come alongside each girl to establish her unique freedom plan. These plans include trauma-informed programmes to help her heal and grow as well as plans for a safe future such as education or vocational training.
Load More