Breaking News
39 rescued at Nepal border
---
Agents at the border are busy as travel restrictions relax.
Traffickers used various forms of social media to initiate contact with about half of those rescued recently at the border. One 16-year-old girl met her trafficker on TikTok.
Five of those rescued were cousins, girls ages 10 to 16, all traveling together. They were being deceived by a man claiming to know their parents who were migrant workers in a neighboring country. He told them they were coworkers and promised to bring them across the border to visit their families. Our agents were able to uncover his lies and help return the girls home safely.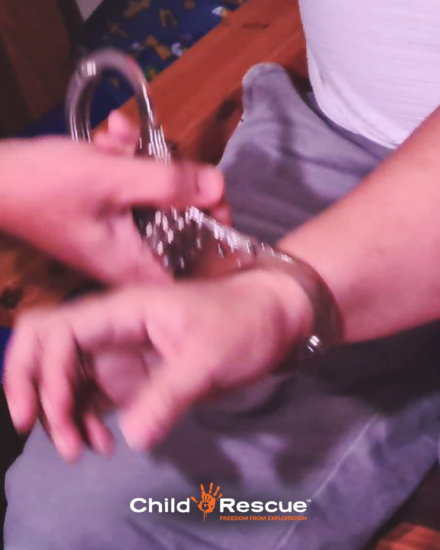 Raid in the Philippines rescues 14
---
Case in collaboration with Philippines NBI special task force rescued four minors and 10 adults and arrested four alleged traffickers.
Read more

Destiny Rescue agents discovered a husband-and-wife team of pimps operating online and on the streets. The pimps were selling women and minors for sex, including their own daughter. During the sting operation, two accomplices were also arrested. One attempted to flee on foot but was apprehended.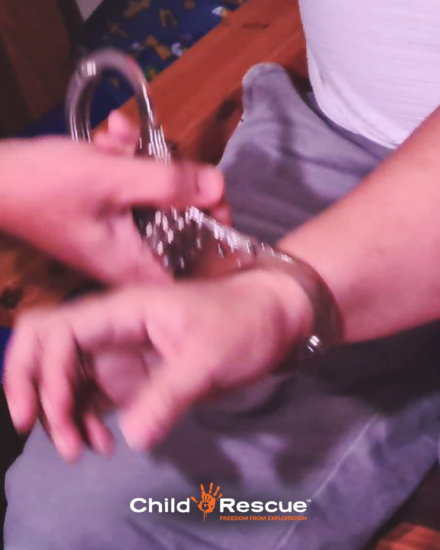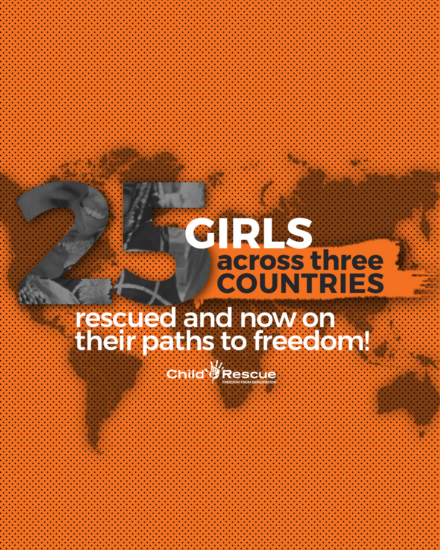 25 girls rescued and on their path to freedom
---
Twenty-five girls have been rescued across three countries, including Thailand and Cambodia.
Read more

The survivors have all joined our community care programs. With support from our caseworkers and other reintegration staff, they will receive the care and assistance they need to stay free.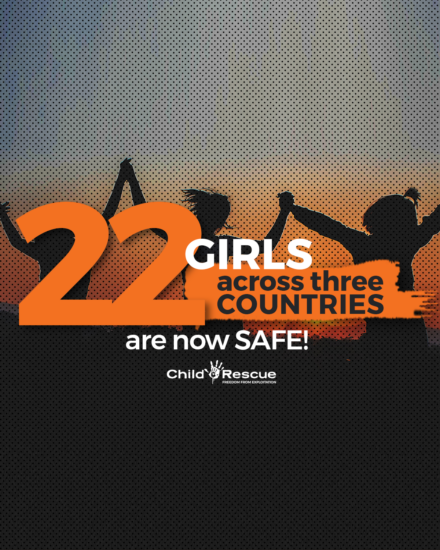 22 rescued across three countries
---
Border, covert and raid rescue operations in three countries have brought freedom to 22 people.
Read more

Thirteen girls and women were rescued from trafficking at the border in Nepal. Four others were assisted out of abuse and exploitation in the country.

Our team, alongside law enforcement, coordinated a raid in the Philippines, which rescued six girls and young women, ages 13 to 20.

In an undisclosed location, three children have been rescued from sexual exploitation and reunited with their families.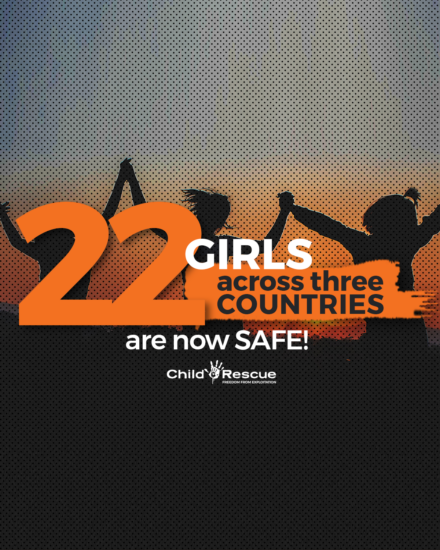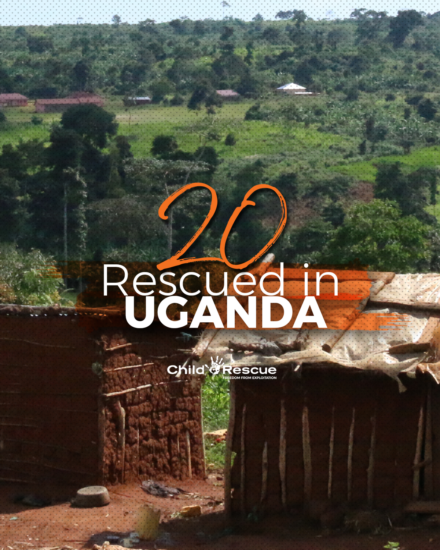 20 girls rescued in Uganda
---
Twenty girls are now safe from sexual exploitation in Uganda.
Read more

Most were between ages 12 to 17 and were exploited to fund their survival. We also rescued a six-year-old from sexual abuse.

Of those rescued, eight had experienced rape and abuse in their pasts, which can sometimes be the impetus for continued exploitation.
Load More