Destiny Rescue bolsters trauma rehabilitation programs by hiring 16 staff early this year.
Our organization launched community care in an undisclosed rescue nation last year, resulting in the rescue of over 600 children. The survivors are now free and receive strategic support and care from our teams. 
Part of this care includes a trauma rehabilitation program called Empower. In response to last year's growth, we hired 16 additional staff to facilitate the program throughout the region and assist as caseworkers.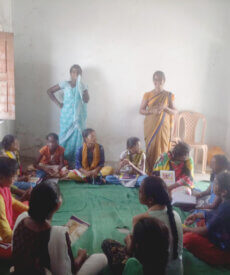 The Empower program is an evidence-based trauma rehabilitation tool taught from a biblical worldview using secular concepts and language. Survivors learn about forgiveness, emotional resilience, signs of trauma, and how to cope with any future trauma.
Nisha, a survivor and former student of the program, shared how she benefitted from Empower. 
"The trauma rehabilitation program helped me to have confidence and helped me to cope with stress and fears," she said. 
A life-changing week
Since survivors in community care live at home, mostly in rural villages, our staff set up week-long classes near their homes. 
Classes deliver the Empower training to groups of 10 to 15 girls. Due to the high volume of rescues in the area, multiple classes might run on the same week.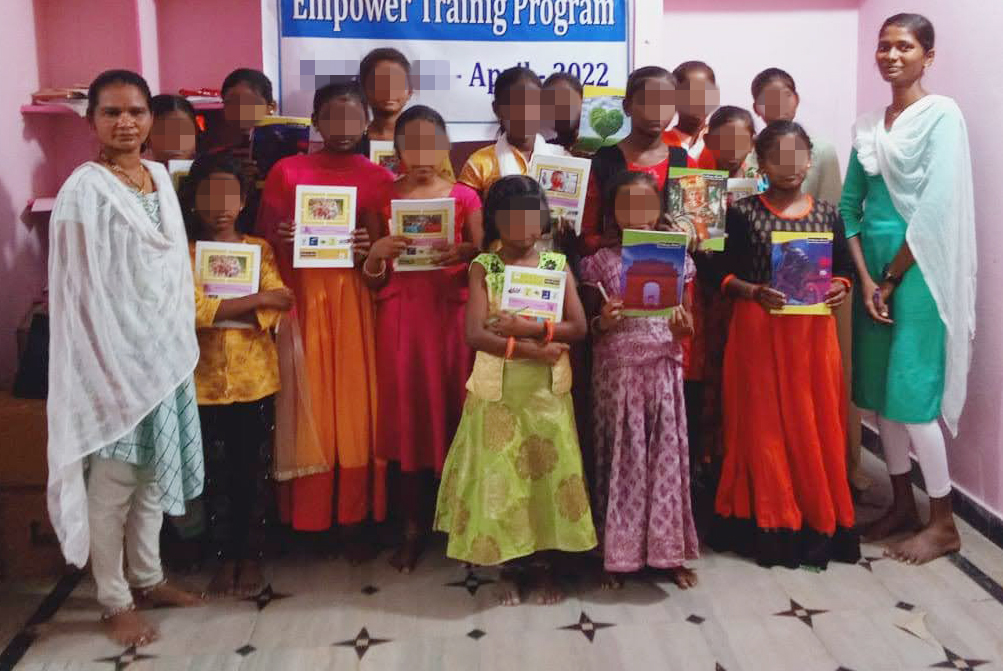 The training is culturally accessible and all facilitators are local staff who can lead the lessons without the hindrances of language or cultural barriers. 
During the week, our teachers build relationships with each survivor, forming a deeper knowledge of her story and unique needs. The teachers will then transition to become the lead caseworkers for those in their class.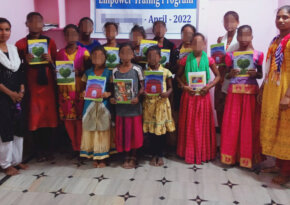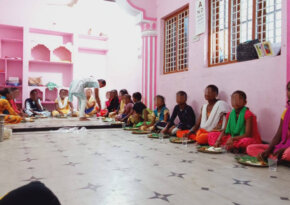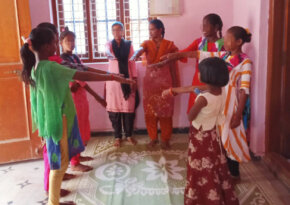 The rehabilitation course has a lasting impact, not only helping girls heal from past hurts but giving them tools to accomplish their dreams. 
Survivors who complete the course become more confident and focused. These new traits can be noticed by community members later in life. 
Survivor's Voices
Nisha not only benefitted from the boost in confidence from our reintegration program but landed a job as a computer operator at a tollgate near her village after studying and enjoying our computer classes. 
Another survivor, Meera, said, "My family and neighbors see the change in my behavior. I always tell them that I am a new person because I learned from the Empower training how to let go of my past hurts, how to be strong and change my thoughts." 
Meera was rescued three years ago at the tender age of 14. She now runs a tailoring business to help provide for her family.
Looking ahead
The weeks ahead for our reintegration team in this country will be busy as they coordinate classes for hundreds of survivors. In April, they facilitated classes for 73 children in one week.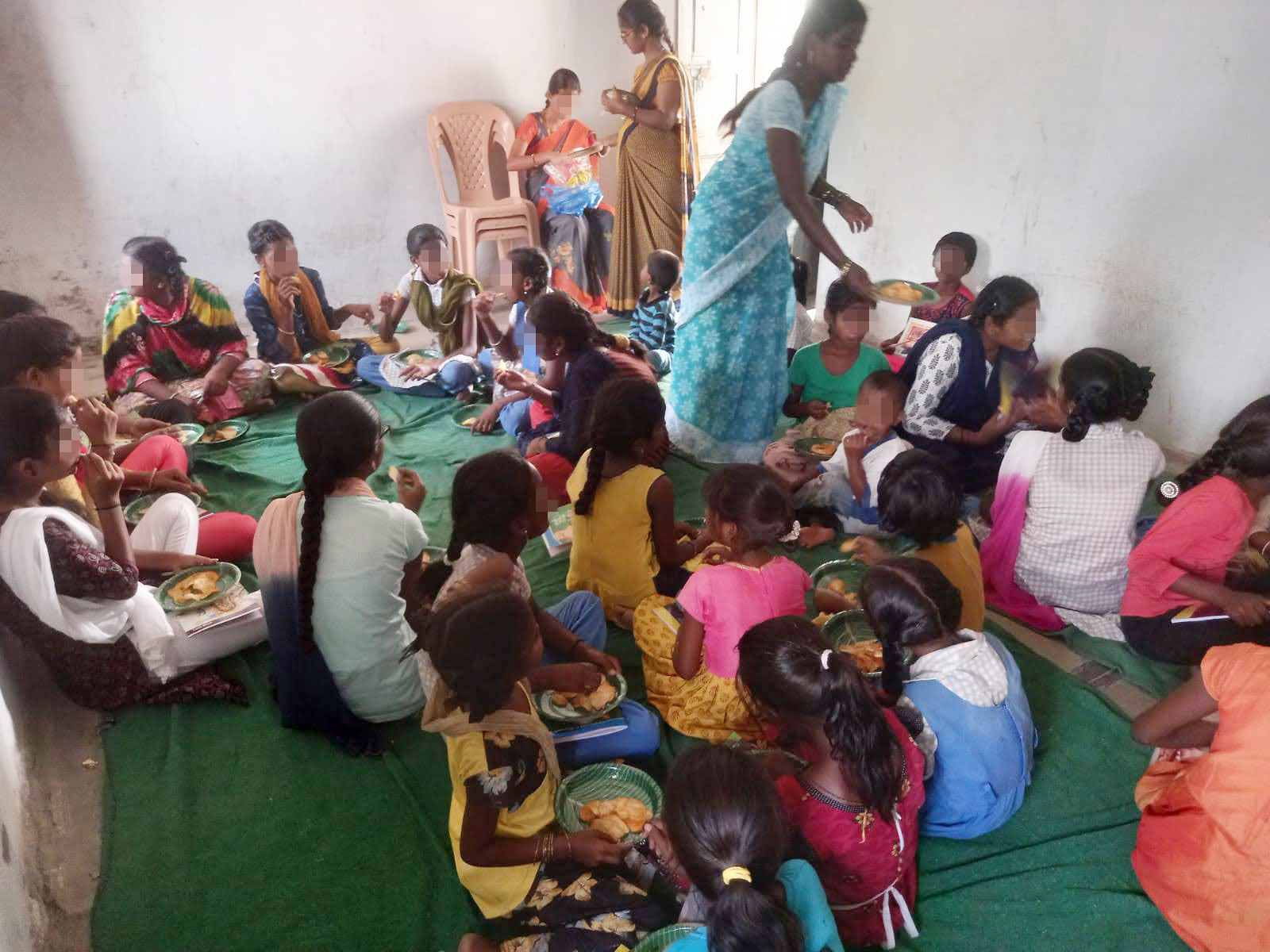 Girls in these classes experience love, support and care from our staff, eat meals together, and move forward in their own healing journey.
Delivering classes to hundreds of children throughout rural villages requires extensive logistics coordination, staffing and funds. Every single effort is made possible by your generosity. Your gift today can empower freedom for children around the world.
Give Freedom
Your gift makes new futures possible
Join an army of freedom fighters standing up against the injustice of child exploitation.