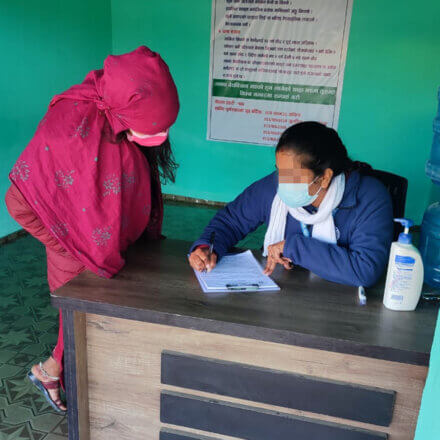 -Latest News
What happens after a border rescue in Nepal?
---
Passionate women with strong communication skills are the heartbeat of our work in Nepal. Their intentional voices drive our work forward from start to finish.
Read more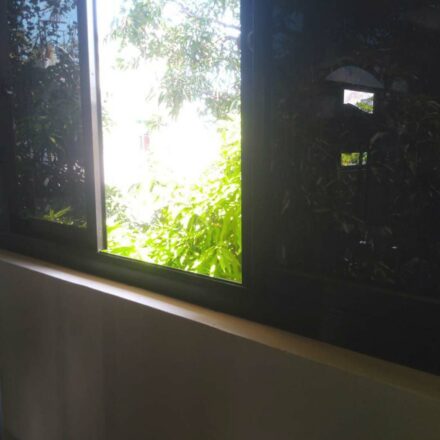 -Latest News
The second story window
Five teens quietly gathered while their seven friends slept in bunk beds around them. It was around 1 am and the girls, aged between 14 and 18, had a plan.
Read More