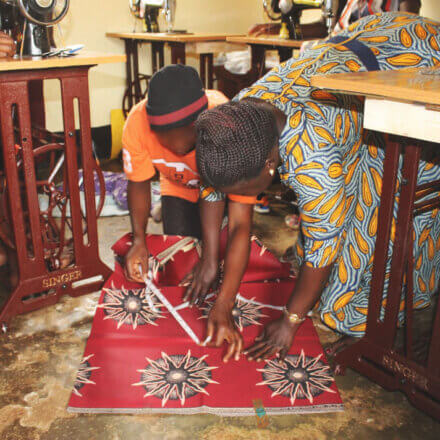 -Latest News
What is next for graduates in Uganda?
---
In Uganda, 36 survivors are ready to start new careers after finishing their vocational training and graduating from community care late last month.
Read more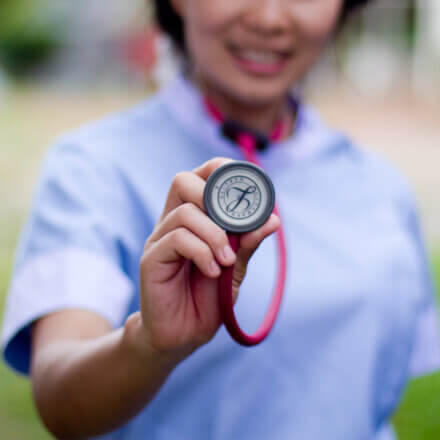 -Uncategorized
Survivor on track to becoming a registered nurse
Brinda is busy in her third year of nursing school but took the time to share part of her story with us.
Read More