Many girls worldwide fall into sex trafficking to fund school fees or after being deceived by a false job or marriage, but others are merely trying to survive following a tragedy.
In Uganda, some girls sell sexual services on the streets for shelter, food and water. Their desperation can stem from being estranged from an abusive family, raped and becoming a single parent, or, in one shocking case, orphaned after their mother was poisoned to death.
Noah, a counsellor in Uganda, says survivors from these rescues are desperate to escape their life, heal and chase a healthy future.
After one month [of rehabilitation] … there is always a transformation in the girl's lives health-wise," the counsellor says.
We have rescued over 1300 people, including 890 children, across eight countries so far this year. Survival rescues make up almost 40% of total rescues.
Unlike raid or covert rescue missions, survival rescues are where our rescue agents, who aren't undercover, search communities to find children selling sexual services to survive. The kids are not always connected to a pimp or sex establishment.

Survival rescues happen mostly in Uganda and an undisclosed country in Southeast Asia. In these two locations, almost 500 children were rescued via survival rescue this year.

Victims of war and domestic abuse
In Uganda, Noah says most survivors of survival rescue are girls, typically low-educated teens, who are poor, have abusive families and have at least one absent or deceased parent.
More than half of the girls rescued in Uganda this year have lost at least one parent. Twenty of those survivors have lost both. 
Many Ugandan children today lost a parent to a 30-year-long civil war between a militant group, Lord's Resistance Army, and the government in Northern Uganda, lasting from 1986 to 2006. There are nearly two million orphans in the country.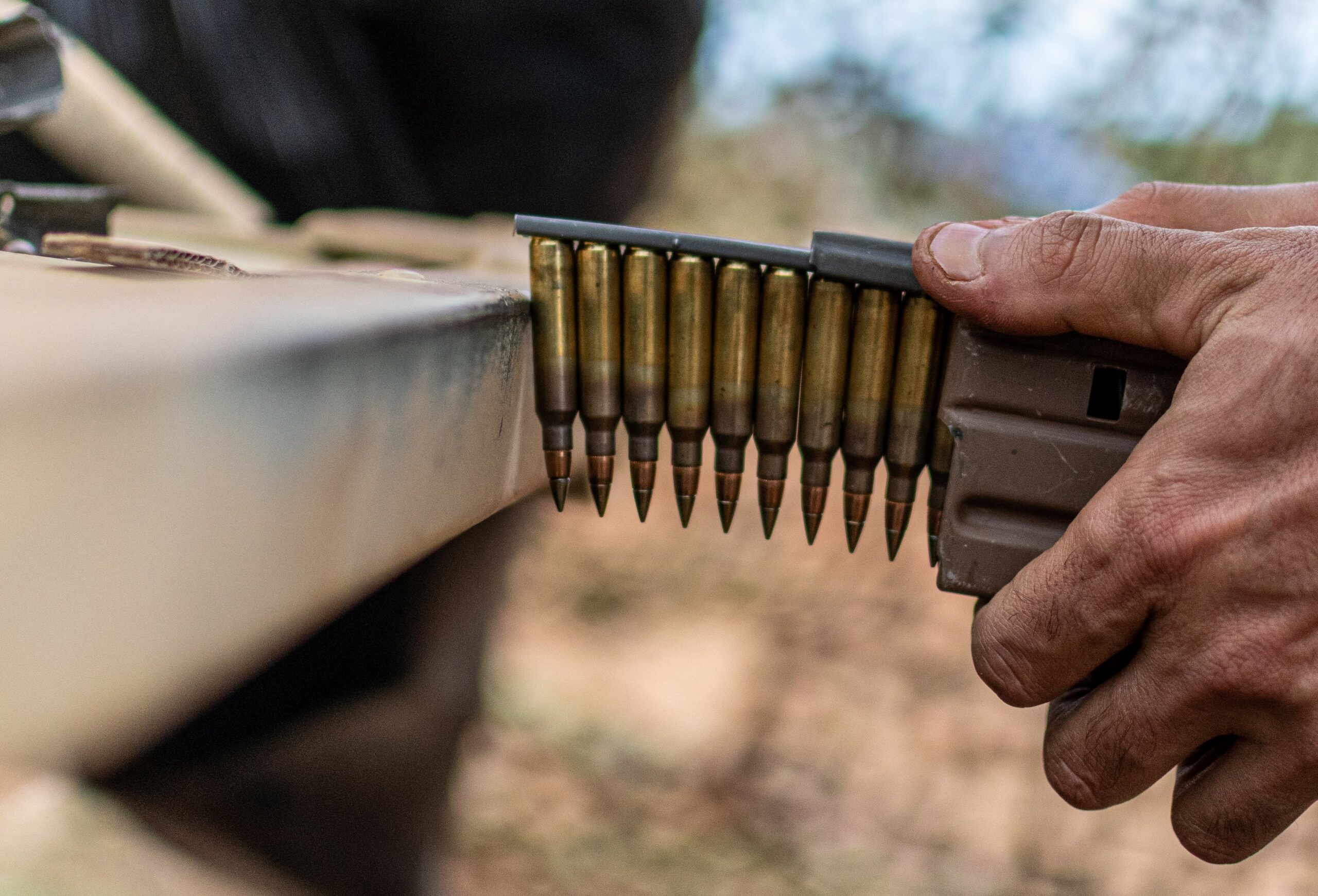 Before leading a life of sexual exploitation, one survivor lost both parents to rebels who shot them and burned their house. She was stuck inside the aflamed house when a woman stepped in and grabbed her. The woman became her caregiver until she was age nine when the woman died of a stroke. The child was then cared for by a sex worker before becoming abused.
In the aftermath of the war, children are at high risk of family violence if their family has been both physically or psychologically traumatised by the conflict.
Aside from war-related deaths, some survivors have lost a parent following a road accident, poisoning by neighbours, and other acts of violence. One survivor's father had been beaten to death by gang members for stealing a chicken.

Aside from orphans, survivors have also been girls who are homeless, teen mothers, girls forced to be breadwinners or girls whose friends or relatives urged them to enter the sex industry.
Survivors in these situations have been as young as ten years old.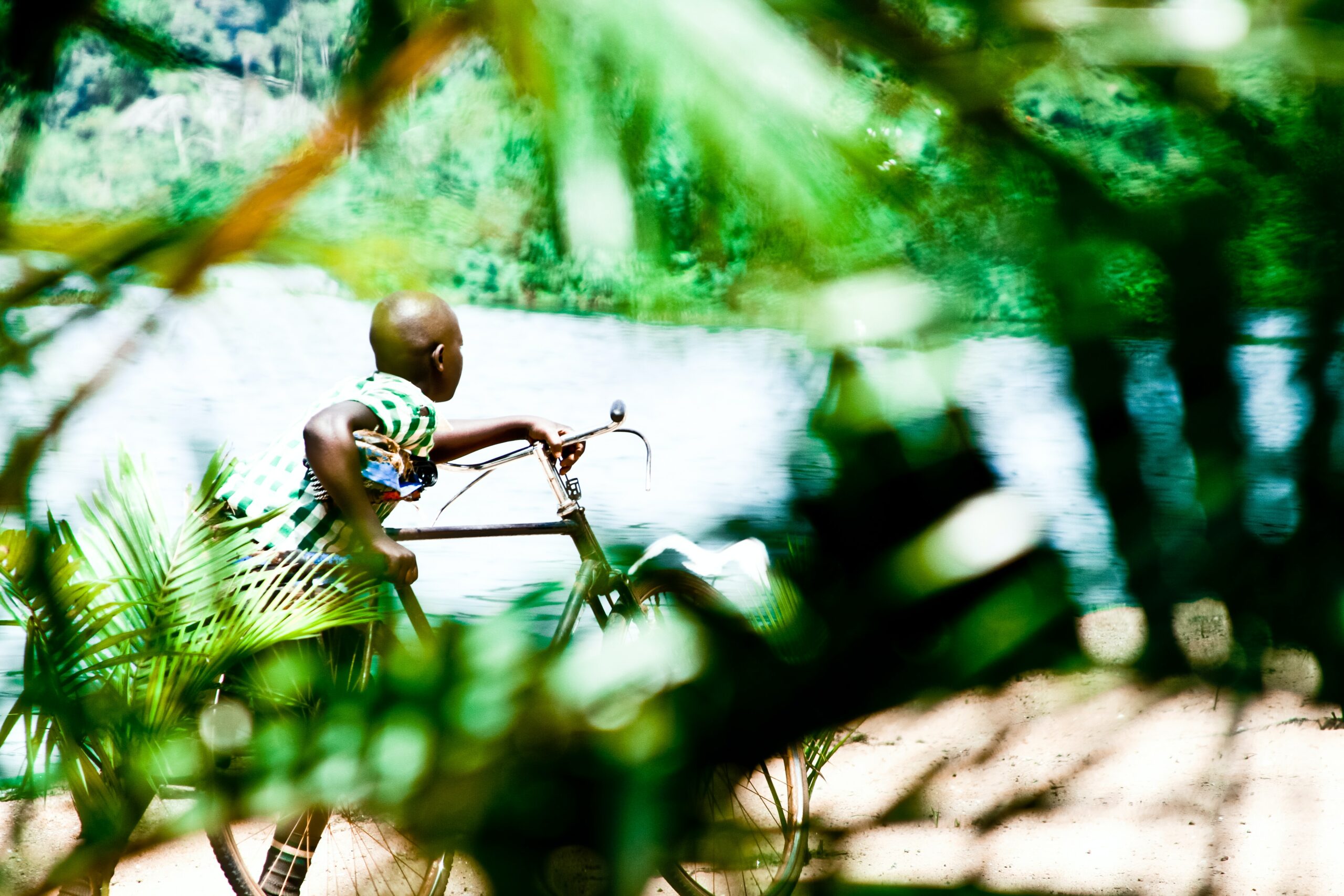 A handful of survivors were pushed into sexual abuse following a string of traumatic events. 
For example, when a 14-year-old survivor's mother died and her father remarried, the survivor's stepbrother raped her. She disclosed the assault but her stepmother beat her for it. She was then kicked out of the family to fend for herself.
But despite a survivor's identity or background, most resort to selling themselves for the same goal: survival, including accommodation, food, money or school funding.

"Nearly one in five girls and one in seven boys reported they had previously exchanged sex for material support" in Uganda, according to a report in 2019 by anti-child exploitation network ECPAT International.

Scouting
Rescue agents, both men and women, find most survivors on the streets in Uganda. About 10,000 children live on the streets in the nation.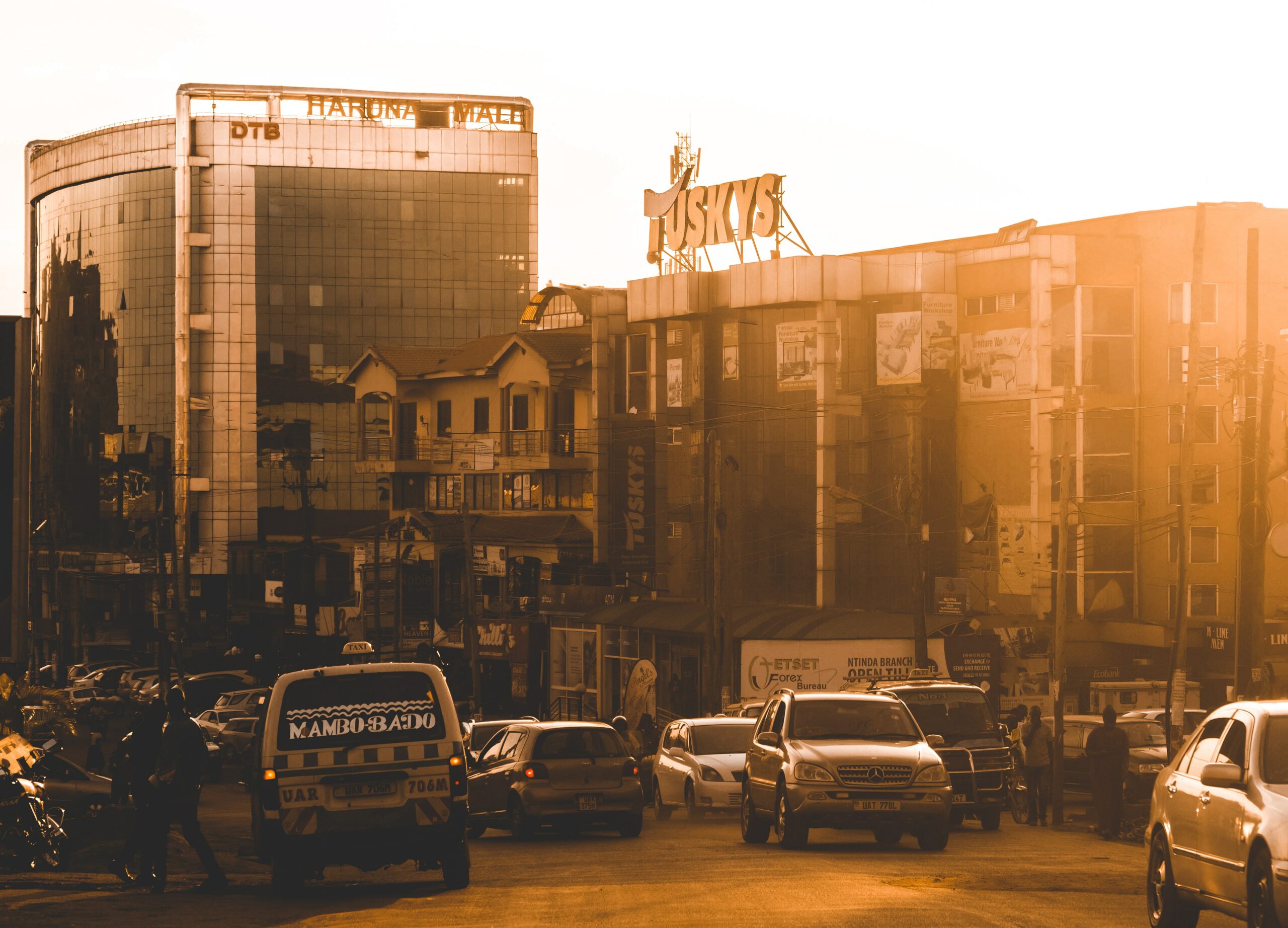 When undergoing a survival rescue in Uganda, our agents visit the streets and communities to scout for children in danger of being sexually abused. Once found, an agent will learn more about their situation before offering them a helping hand. 
Noah says abused girls are eager to leave the streets, providing there is someone to support them.
The girls really look forward to stopping the sex business," he says.
Bouncing back
Once accepting our invitation to leave the streets, survivors receive a health screening and are transported to a safe home, either their home or a temporary shelter, before being enrolled into our reintegration service.
Partner organisations collaborate with trauma recovery organisations to provide personalised programmes for survivors to follow, helping them recover, learn, and integrate back into the world. Called a Path to Freedom, programs include counselling, education and vocational skills, among other tools.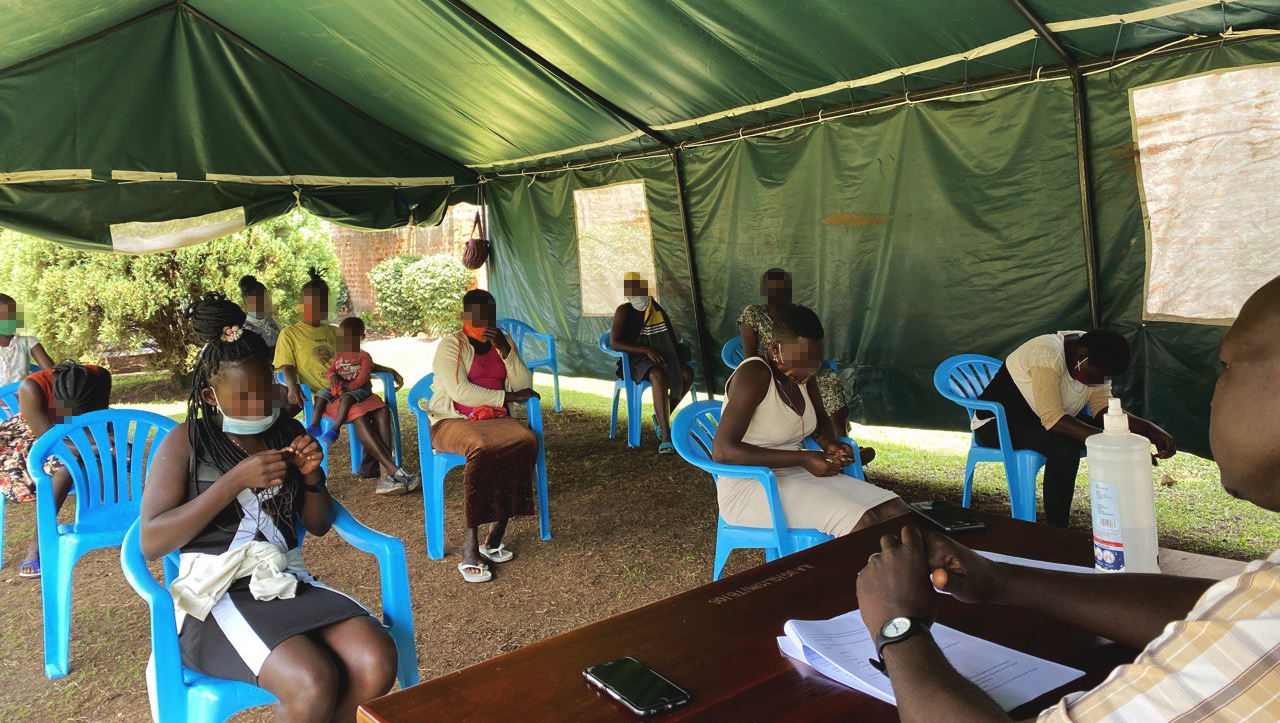 Noah says vocational training is a "real boost" for survivors, saying "there is an alternative business or means to earn a living which they have shown interest in."
Called community care, some survivors follow their programs while living at home or in an apartment. In community care, survivors have daily classes and get the option of face-to-face or phone counselling.
In a girl's first week of reintegration, Noah says they are continuously assessed and receive counselling. Understanding how trauma affects humans, regardless of age or sex, helps him lead survivors to recovery.
After a month of counselling, survivors begin to glow.
The way they dress and talk to others are more positive," Noah says.
Asked what it is like to help a survivor with trauma, a rescue agent in Uganda says it is "like I am also learning new things together with the girls. So we are all growing and exploring."
More streets to explore
Given thousands of children are on the country's streets, our organisation wants to expand into more regions to find and free children who have been forced into abuse because of tragic upbringings and events.
Your donations empower our work. Please consider donating today.