Twenty-one-year-old Soneeya* set out with her father to visit a neighboring city… Soneeya was the oldest of three children and loved spending time with her family, but getting a day of quality time with her father felt extra special. During the trip, they started chatting with a man sitting next to them on the bus. He introduced himself as Bastal* and they could tell he was a businessman with insight and connections. As they talked, they mentioned that Soneeya was looking for a job. While her father was a farmer, Soneeya was the oldest of three children and felt a responsibility to contribute financially to the family.
The income from the job Bastal had promised could help lift their family out of poverty!
When they arrived home after their trip, they wasted no time. Soneeya applied for her passport and called the Batsal immediately when it arrived. She was ready to move and get to work.
Batsal instructed Soneeya to meet a relative of his in town and give her the passport. When Soneeya met her, the woman explained she would take Soneeya's passport in order to arrange the work contract and visa. This paperwork is otherwise expensive to obtain, so having someone else take care of this part of this step felt like a relief. After passing off her passport, Soneeya went home and waited for further instructions.
Soon she received a call and was told to meet a man across the border so he could give her the work contracts and return her passport. She set off in hopes of starting her new job and helping her family. At the border, however, she was met with a startling reality when she was stopped by Destiny Rescue staff.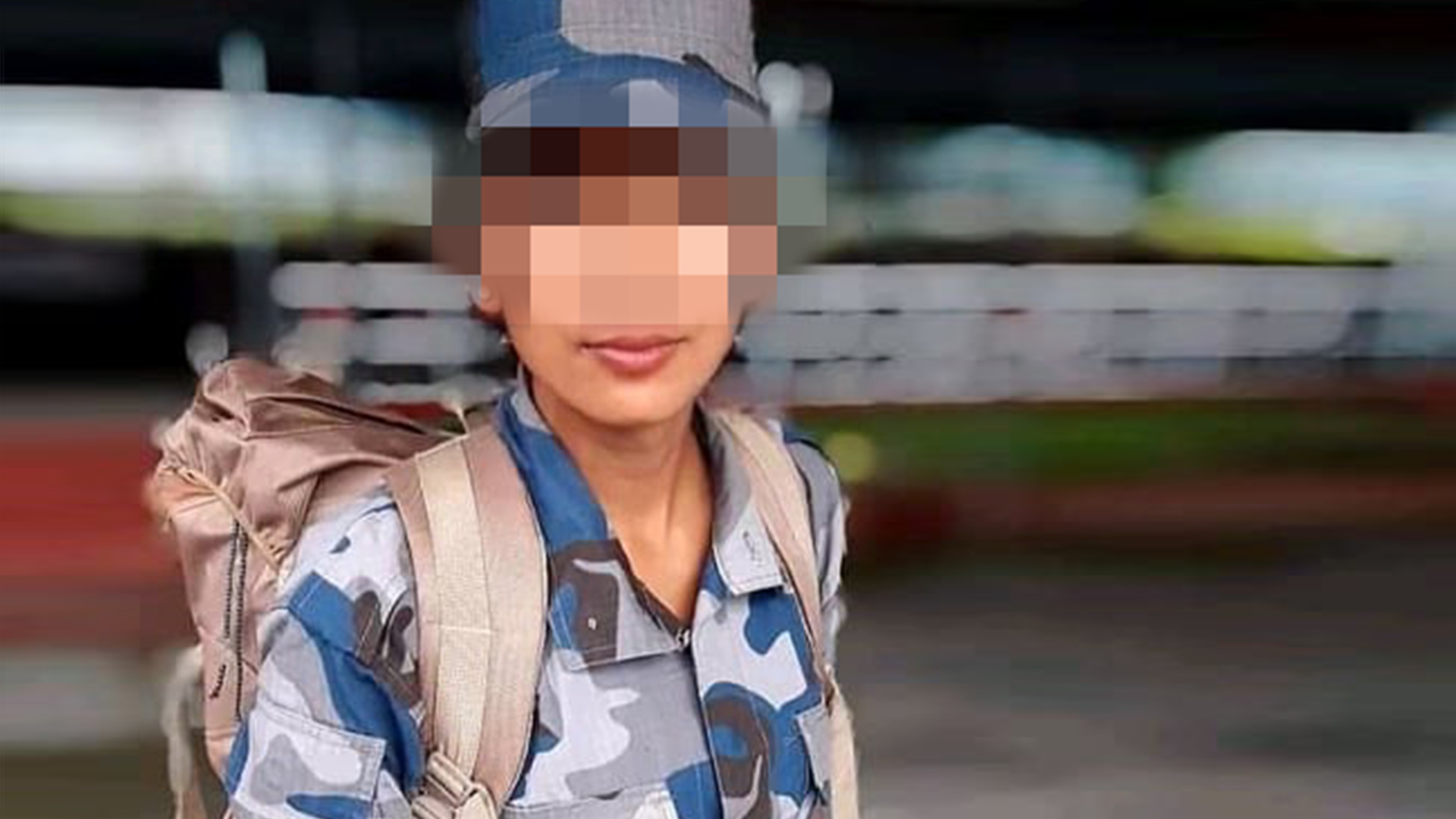 At the border, however, she was met with a startling reality when she was stopped by Destiny Rescue staff.
We keep agents stationed at the border to screen those who cross as a precaution against trafficking. After asking Soneeya some preliminary questions, her answers raised red flags.
When Destiny Rescue agents took Soneeya aside and asked her more questions, she told them everything. She told them about Batsal and about the job. Indulging them further, she told them about the man's relative and how the woman took her passport. Finally, she informed agents about the man she was on her way to meet and how he was supposed to have her visa and work papers. She concluded, highlighting how her family was desperate for this to work out.
After hearing Soneeya's story, one that was all too familiar to our staff, agents sat her down and told her about human trafficking. They also informed Soneeya about the laws in Nepal regarding travelling abroad for work and how valid work documents could not possibly come from another country. It was all a scam.
As they explained trafficker's common tactics and the intended destinations of their victims, Soneeya's stomach sank as she realized what could have happened to her if she had not been intercepted. She thanked the Destiny Rescue agents for stopping her and likely saving her from a life of forced sex or labor work.
Soneeya's stomach sank as she realized what could have happened to her if she had not been intercepted.
Destiny Rescue then contacted Soneeya's father who came to our temporary shelter at the border. Our team filled him in and waited to see how he might want to proceed. Since filing a case in their culture is often associated with shame on the family, scams like these often go unreported. However, after getting all the information, Soneeya's father decided he wanted to take a stand against this form of injustice and file a case against the man who tricked him and his daughter.
Early in the investigation, the man from the bus found a way to contact Soneeya's family to offer them money to drop the case. Bent on justice, they refused and reported the contact back to the police. Unfortunately, since then, authorities have not been able to locate or contact him.
While the case against her alleged trafficker was active, Soneeya stayed in the care of a partner organization. After two months, she returned home to live with her family. Destiny Rescue stayed in touch with her via regular follow up calls. These points of contact are unique to each rescued girl as our staff builds relationships with both girls and their families. We want to ensure girls stay free and, in some instances, we are able to help them pursue an education or safe career.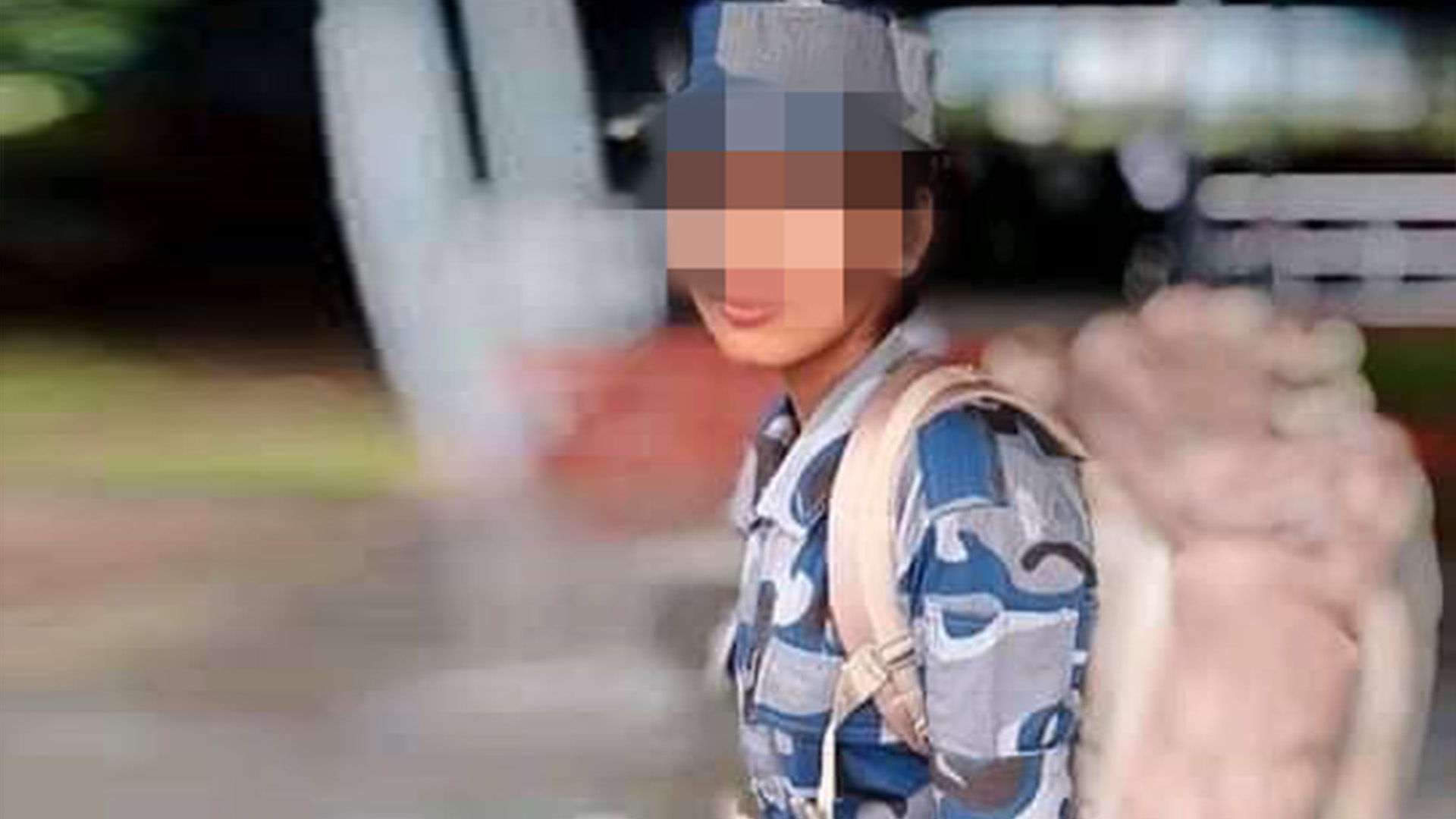 In late 2019, with the help of our staff, Soneeya applied for a job with the Nepalese police department and was accepted onto the force! Alongside being able to provide for her family, Soneeya expressed great joy in being able to serve and protect people in her community in her new role.
Soneeya's spirit is strong and beautiful. Seeing her in her police uniform reminds us of the unlimited potential inside each girl and young woman we encounter. Over and over we see incredibly strong young lives set out from that pivotal moment of rescue and go forward to impact even more lives for good.
Become a Rescue Partner
Bright futures like Soneeya's are made possible by our Rescue Partners. Your monthly donation of any amount can keep agents stationed on the front lines and activate our reintegration teams as they follow up with girls, helping them achieve their dreams.
Become a Rescue Partner