Behind the glamour of beach-side resorts across thousands of islands in the Philippines, Child Rescue not only frees girls from sex trafficking but also helps them find justice.
At a recent hearing, a young female pimp was sentenced to 15 years in prison following her arrest during a raid mission at a resort near the country's capital late last year. Child Rescue helped the country's law enforcement arrest her and another trafficker.
The 20-year-old woman was handed a reduced sentence given it was her first offence, she was young and had no past charges.
Traffickers can face up to 20 years in prison and fines between about $20,000 to $40,000, according to a report in 2019 by United States international relations government arm United States Department of State.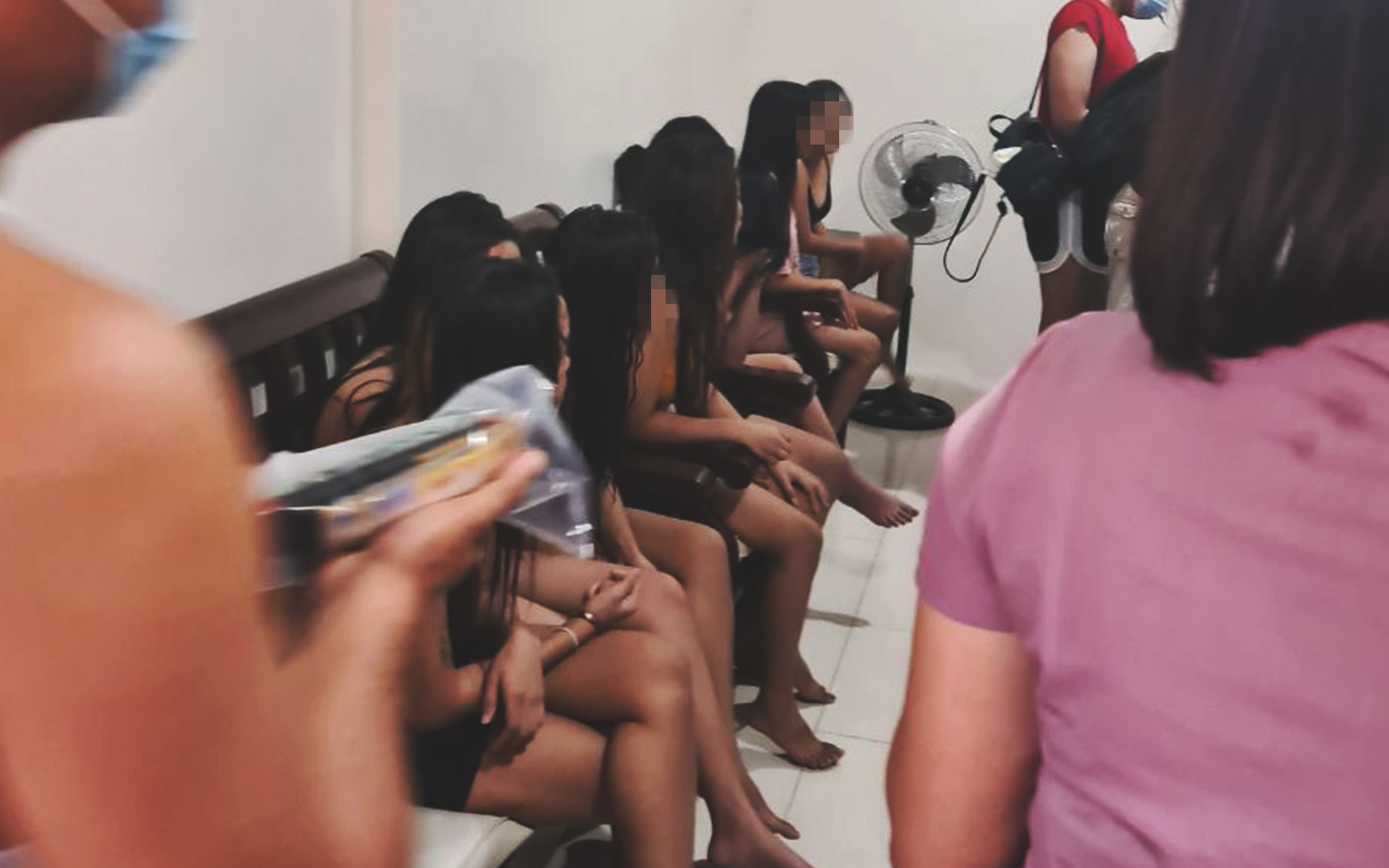 After the arrests are made, survivors sit together as the intake process begins.
During the raid, Child Rescue also rescued nine girls and women aged 15 to 23. The scene of a raid can be distressing for survivors but our social workers are prepared and step in with reassurance as soon as police signal the premise is safe.
The survivors are now at a shelter where they are studying online. With the court proceedings coming to a close, they will soon have the option to return home. Our team enjoys chances to reconnect with the girls as we provide transportation from their shelter to each court hearing. The growing confidence of each girl becomes more evident with each visit.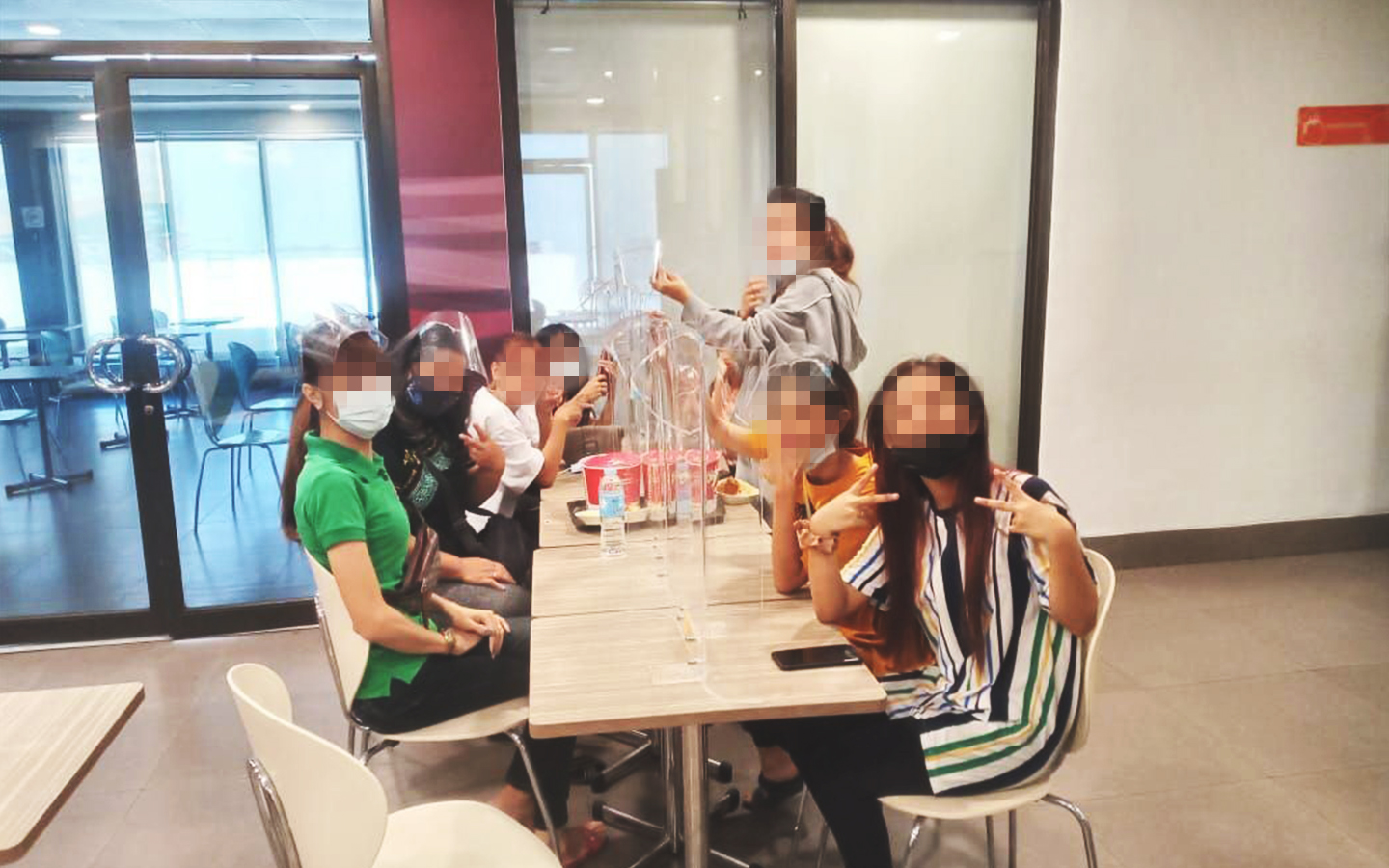 Survivors smile and flash peace signs after attending their second-to-last court hearing in the case against their trafficker
When raiding a bar, brothel or massage parlour in the Philippines, Child Rescue's primary targets are children, but trafficked women are often rescued too as a result of our operations. Last year, our agents rescued 66 children in the Philippines. These missions also rescued 76 adults, most of whom were between the ages of 18-24.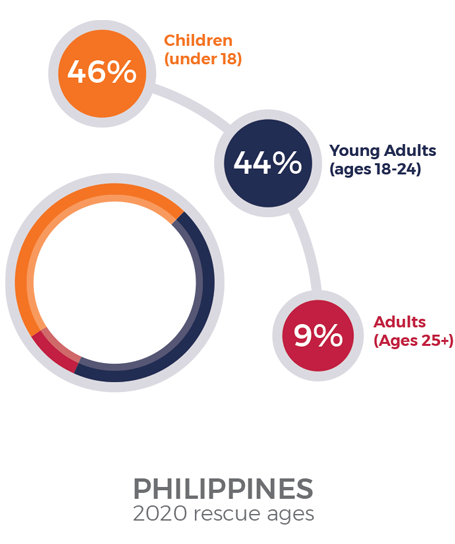 Our Philippines team also helped arrest 29 traffickers last year. The Philippines, which is home to more than 100 million people, can feature armed and guarded pimps as trafficking is a lucrative, illegal trade there.
The Philippine's government is clamping down on the trade, according to the report by the United States Department of State. Two years ago, law enforcement arrested a little more than 500 people involved in sex trafficking.
Child Rescue is by the government's side to tackle this crisis. Rescue agents rescued 142 people last year and are hoping to free and empower more girls and women this year.
Fight for freedom and justice
You can make the next rescue possible
Donate now