Makara was working long nights at a bar in Cambodia at the tender age of 15. She didn't like the job but felt an immense pressure to help her family financially. 
During one of her shifts, Makara met our undercover agents. Their sincere questions stood in contrast to the disrespectful demeanour of a typical customer. 
She began to open up and share her current struggles: her family was in debt, the environment here in the bar was not good, her real dream was to open her own cafe. 
Makara leaped at our offer of freedom a week before her 16th birthday. She joined our community care program which provides financial support and other services to help her stay free while she lives at home with her family.
Our reintegration team helped her land a job at a coffee shop where she is learning skills that will help her follow her dreams.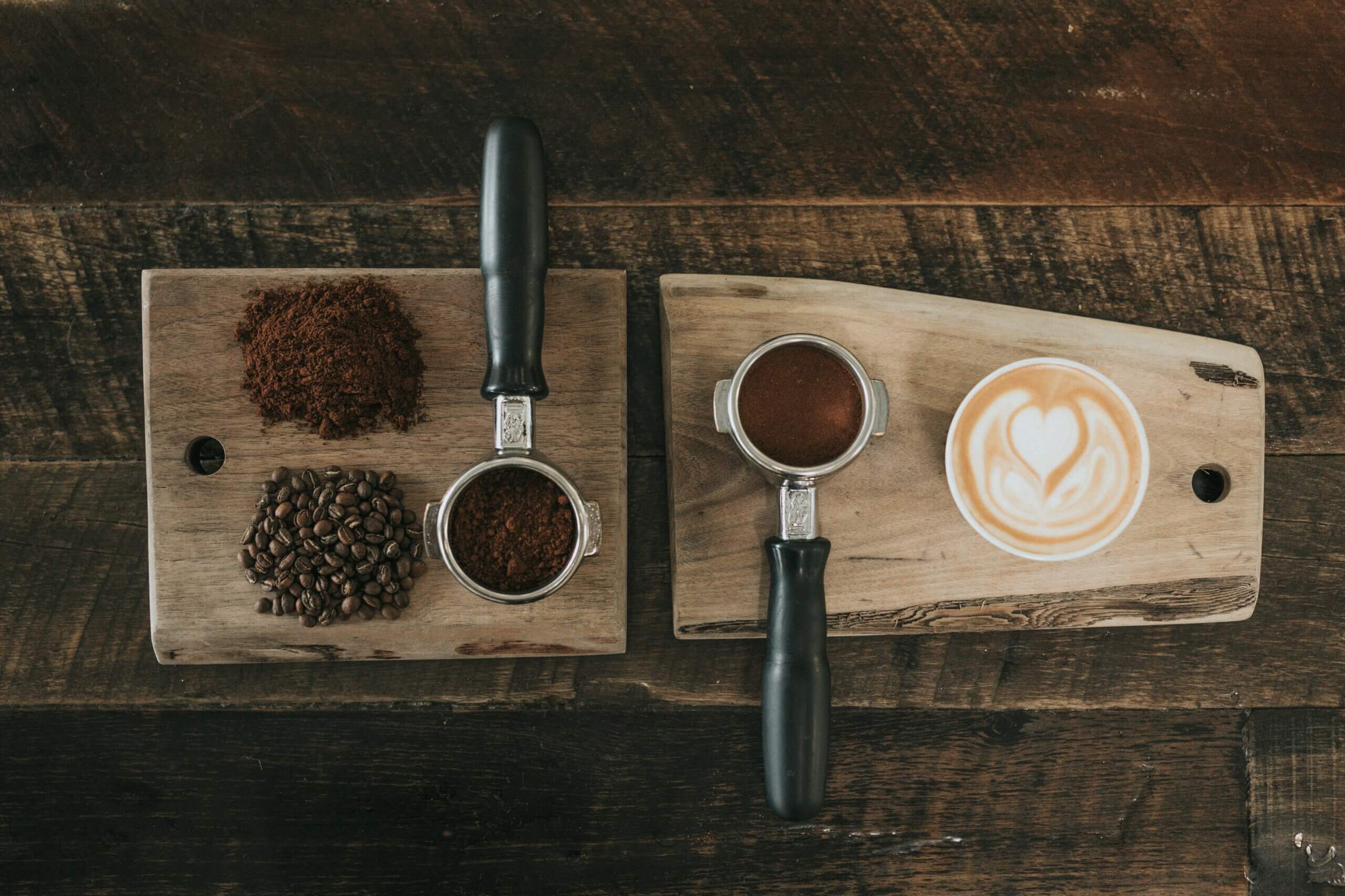 Her mother was so happy to see her daughter's work environment and is excited for Makara's new opportunity. She told us that Makara is a good girl with a strong desire to help her family.
Makara's new boss said that she is hardworking and does not give up even when she makes mistakes. Currently, he is teaching her how to make coffee step by step. "I believe she can do it. Not long, and she can make coffee for customers," he told our caseworker.
Our caseworker noted that Makara's life has not been easy and she's faced many difficulties. Now, she is thriving with the support of our program, her family and new boss.
If you were to ask Makara what she's currently most excited about she would tell you it's learning to make coffee.
Her name has been changed to protect her identity.