Thailand reintegration team, funded by Child Rescue, is partnering with a church in northern Thailand to bring our empower and health education programme to survivors enrolled in community care.
This partnership was initiated so the church could come alongside our teams and support the spiritual growth of girls in our programs. The church's location is more accessible than our property for many girls in our community-care programme allowing them to gather regularly for training and classes.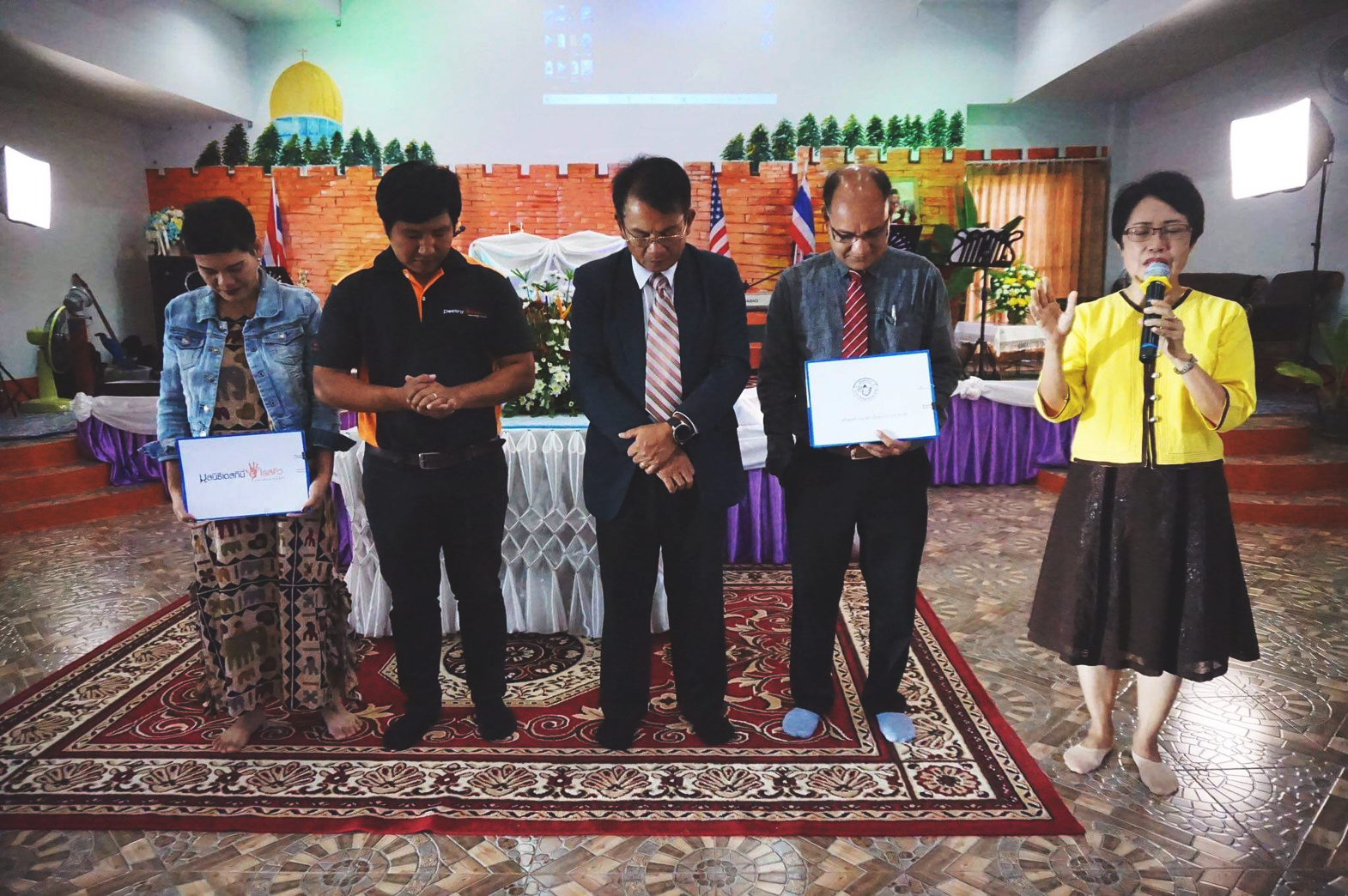 Reintegration staff and church partners pray together at the gathering where a Memorandum of Understanding (MOU) was signed and the partnership was made official.
Recently, the Thailand reintegration team travelled to the church to provide the first of five lessons in the Empower training as well as health education. They will return weekly to continue teaching the programme to the group of girls.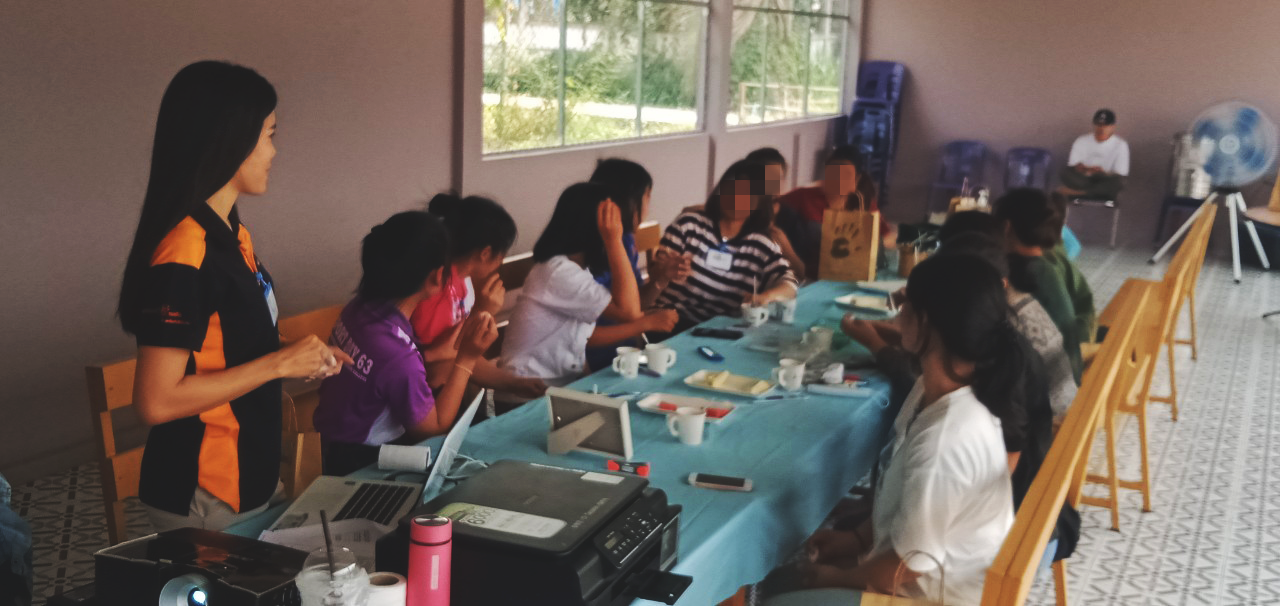 A caseworker teaches a group of survivors from the area in the first class held at the church.
We are excited for the days and weeks ahead and thankful for the dedicated Thai reintegration staff and church volunteers who care so deeply for the continued freedom of girls in our care.