For years, Visna sang, smiled and strummed his guitar as a volunteer music leader at a charismatic church in rural Cambodia. But his life soon changed course when our mission played on his heartstrings. 
Visna, our assistant project manager and former social worker in Cambodia, first joined our team in 2015 after his friend told him about our organisation's mission to rescue children from sex trafficking across the country.
I have seen lots of girls in my county. They're being abused, and they've been treated very badly," the 30-year-old said.
While his jump aboard our ship may have been unplanned, the Khmer born's former role as a church volunteer was – unknown to him – preparing him for his new position with our crew.
His training
Before he wound up in our hands, Visna – a vibrant and well-educated soul – not only volunteered at a church for three years as a musician but as a pastor's assistant and youth leader.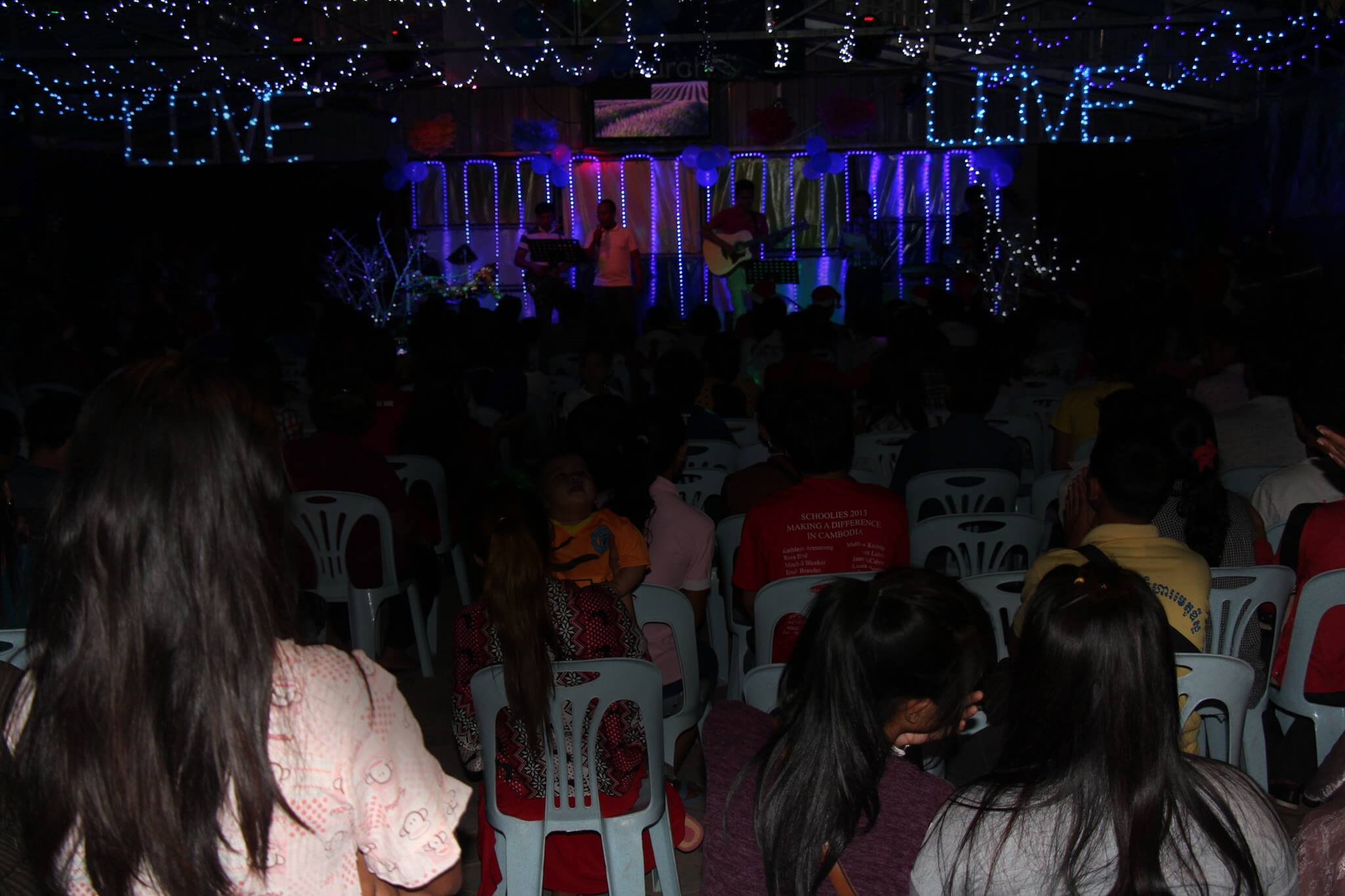 He helped lead youth events on Fridays where between 15 to 100 children sang, played games and simply had "fun".
"It was amazing," he said.
Under this church, he also helped teach English and spread the gospel to children in villages in Cambodia. He said he would ask about their spiritual well-being, pray for them and, together, "seek the word of God".
I had to talk to many people," Visna said.
When he joined our team, these social skills "definitely" translated into his current role, where he cares for child survivors of sexual exploitation.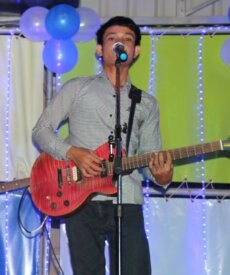 Visna said he has a particular soft spot for children from poor, violent and alcoholic family backgrounds. He craves to rescue and help them see how they can have a bright long-term future, not a fleeting one.
The dream team
Visna, who took a break from his work with us between 2016 and 2019, today leads a successful team in a city in Cambodia.
Last year, his team rescued 42 people from the darkness of human trafficking, up 10% from 38 people in 2020. Thirty-seven survivors – 88% of the total survivors – were children.
Visna is one of many of our staff with a pounding heart to help end child sex trafficking worldwide. If you would like to empower members like him, please donate below.
Rescue Partner
Change her destiny
As a Rescue Partner your monthly gift of any amount will help rescue children out of slavery and give them the care they need to continue safely living out their God-given destiny.
Donate with Confidence
---
Child Rescue Charitable Trust and Child Rescue Charitable Aid Trust are registered New Zealand charities. Separate returns for each charity are filed each year with Charities Services which is a NZ Government organisation under the Department of Internal Affairs.
Annual reports to Charities Services can be viewed here
Please note: Annual Reports on this website will refer to 'Destiny Rescue' – Child Rescue's name in New Zealand until August 2017.