In our last post, we introduced readers to some of the ways Destiny Rescue (an organisation whose work in Thailand, Nepal, Cambodia and the Philippines Child Rescue helps fund) utilises Freedom Fighters to rescue children trapped in the bonds of sexual exploitation From undercover work to vocational training, each of those roles plays a part in not only freeing children but helping them heal and build a new life unfettered from exploitation. 
Today, we'd like to introduce you to three actual Freedom Fighters who all fill very different roles in three different regions of the world.
Criselda: Rescue Agent in The Dominican Republic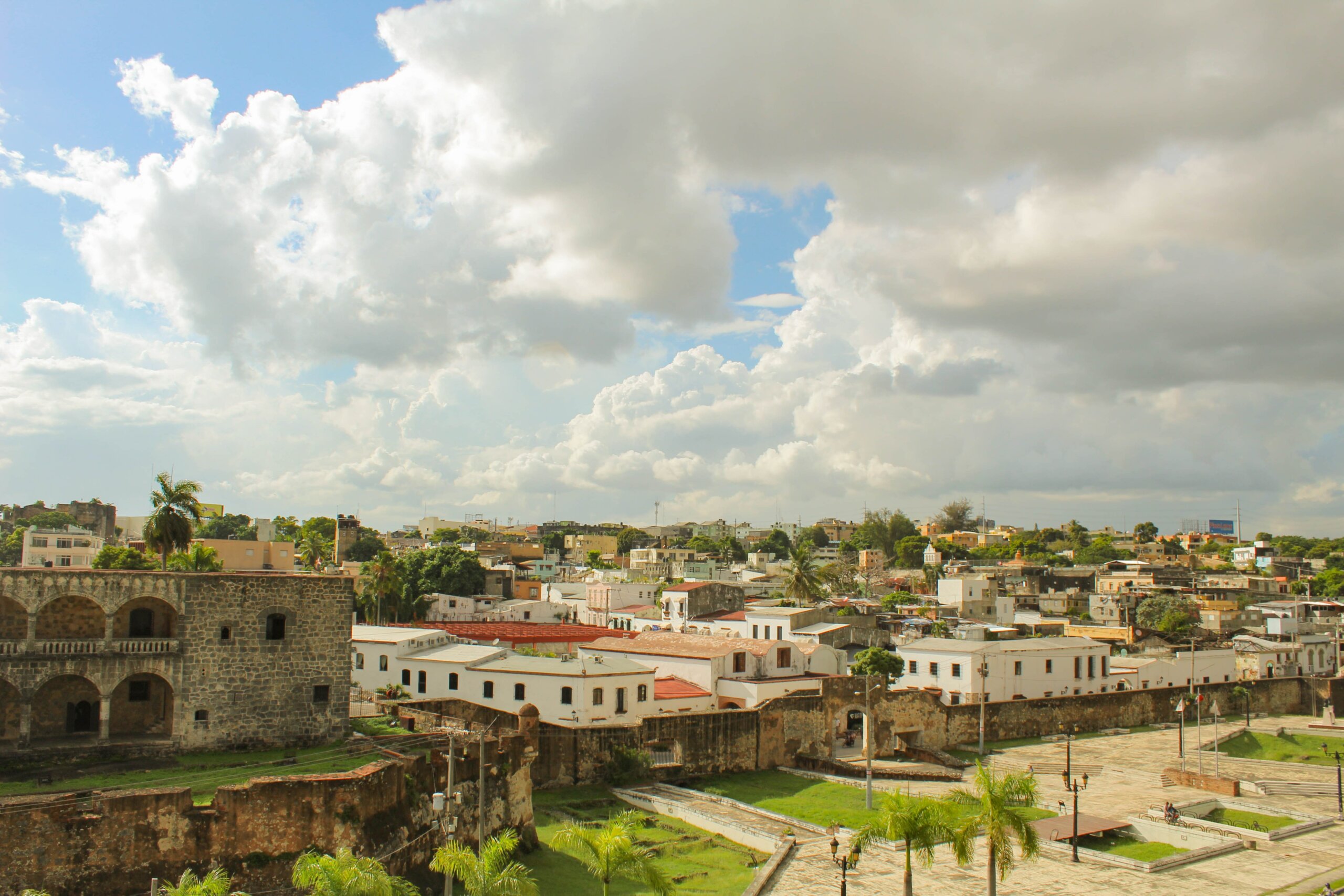 Criselda had quite the resume before ever signing on with Destiny Rescue. The clinical psychologist has also spent time as a member of the National Police of the Dominican Republic (think: U.S. FBI) and served as a judicial investigator. Her experience gives her insight into the workings of the criminal underground and gives her a unique ability to understand victims and help them recover.
As a rescue agent, Criselda is called onto sex crime cases by law enforcement throughout the Dominican Republic. Her field of work extends beyond traditional rescues to include instances of abuse in the community or the home. Her experience makes her a valuable asset in conducting trauma-informed victim interviews.
During these heart-wrenching interviews, Criselda validates the survivors' struggle as she gathers key evidence to ensure perpetrators are caught and charged. Listening to stories of abuse from children as young as three or four years old is emotionally exhausting, but the safe atmosphere she provides during this critical time enables them to speak freely. 
Day in and day out, Criselda faces some of the darkest dimensions of human cruelty and bears witness to incredible suffering. This work is difficult, and despite having opportunities to work elsewhere through her skill, degree and experience, she still chooses to work for Destiny Rescue full time.
"We bring hope in the midst of pain and uncertainty. I love this work because through it, we can return the smile to our (children) who are being abused," she said.
Samantha: Social Worker and Liaison in the Philippines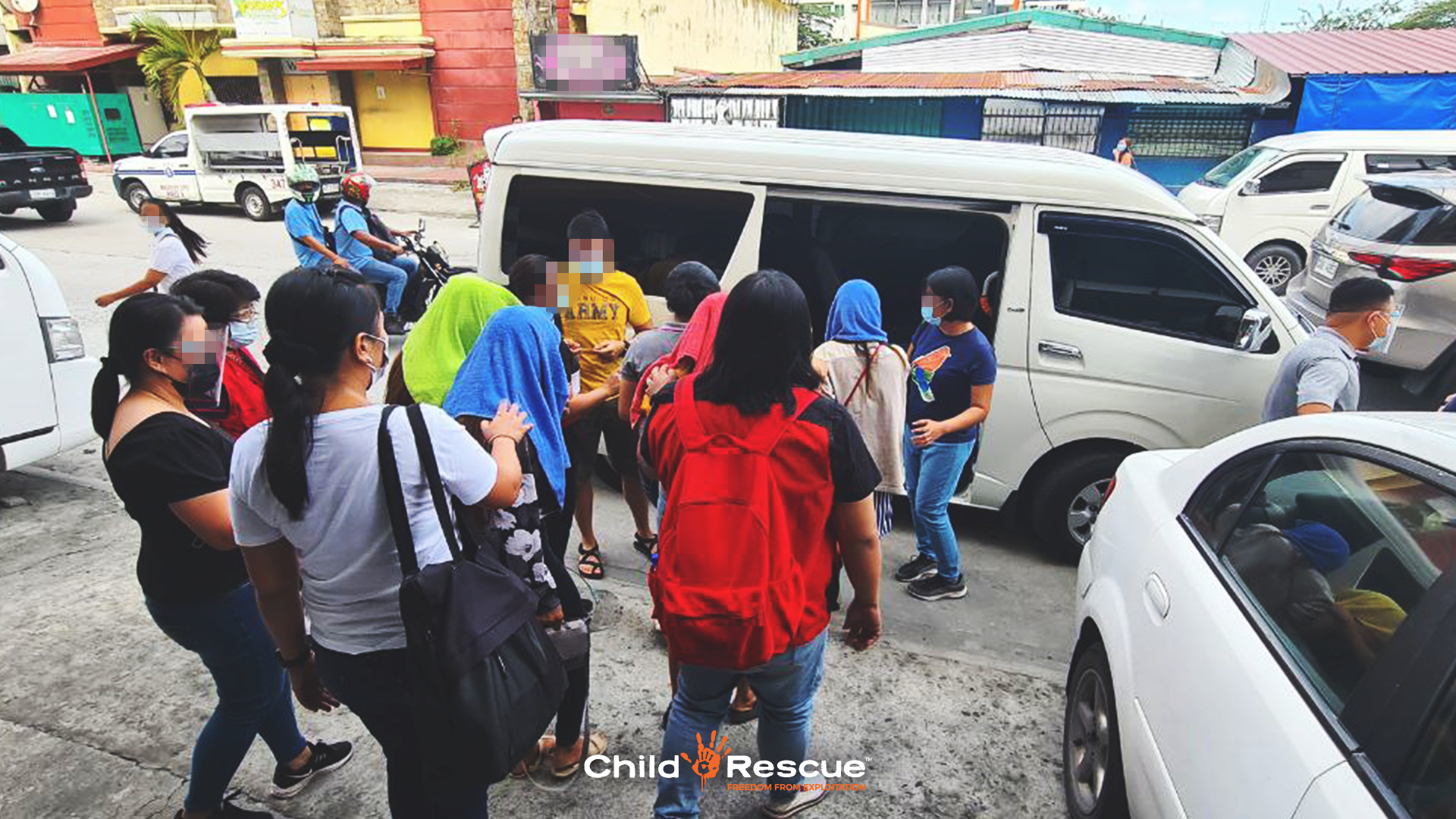 Before joining Destiny Rescue, Samantha had an extensive background as a government social worker, even acting as a university professor for a time. 
During her stint with the government, she often travelled to remote locations through treacherous terrain and worked with aggressive communities that misunderstood her mission. That's where she gained confidence while facing stressful situations. "I can't act as if I'm intimidated or be intimidating," she said.
Samantha is a vital liaison between Destiny Rescue, law enforcement agencies, non-governmental organisations and other partners. On top of working with the Country Manager to foster a positive relationship between Destiny Rescue and the government, Samantha also helps with more practical matters. After aiding in rescue operations, she coordinates with multiple groups to prepare for the intake and care of survivors. It can be a daunting task.
 The number of people being trafficked is increasing–at the end of the day, we just want to rescue whoever we can, as much as we can," she said.
The victories make the fight worth it, though the immensity of the problem is formidable. Samantha recalled one raid in which they rescued a 14-year-old girl just before she was sexually abused for the first time. These successes only drive her passion for continuing the fight. "This is just from one raid, one area of trafficking–there are lots more," she said.
Samantha remains optimistic in the face of the growing problem. Her dream goal in her work is simple: no more victims of trafficking. She keeps her positive attitude by focusing on the wins and mitigating stress. She actually has a unique tool for that: "Watching K-drama!" she laughs. "It's my destresser!"
Joyce: Business Manager in East Africa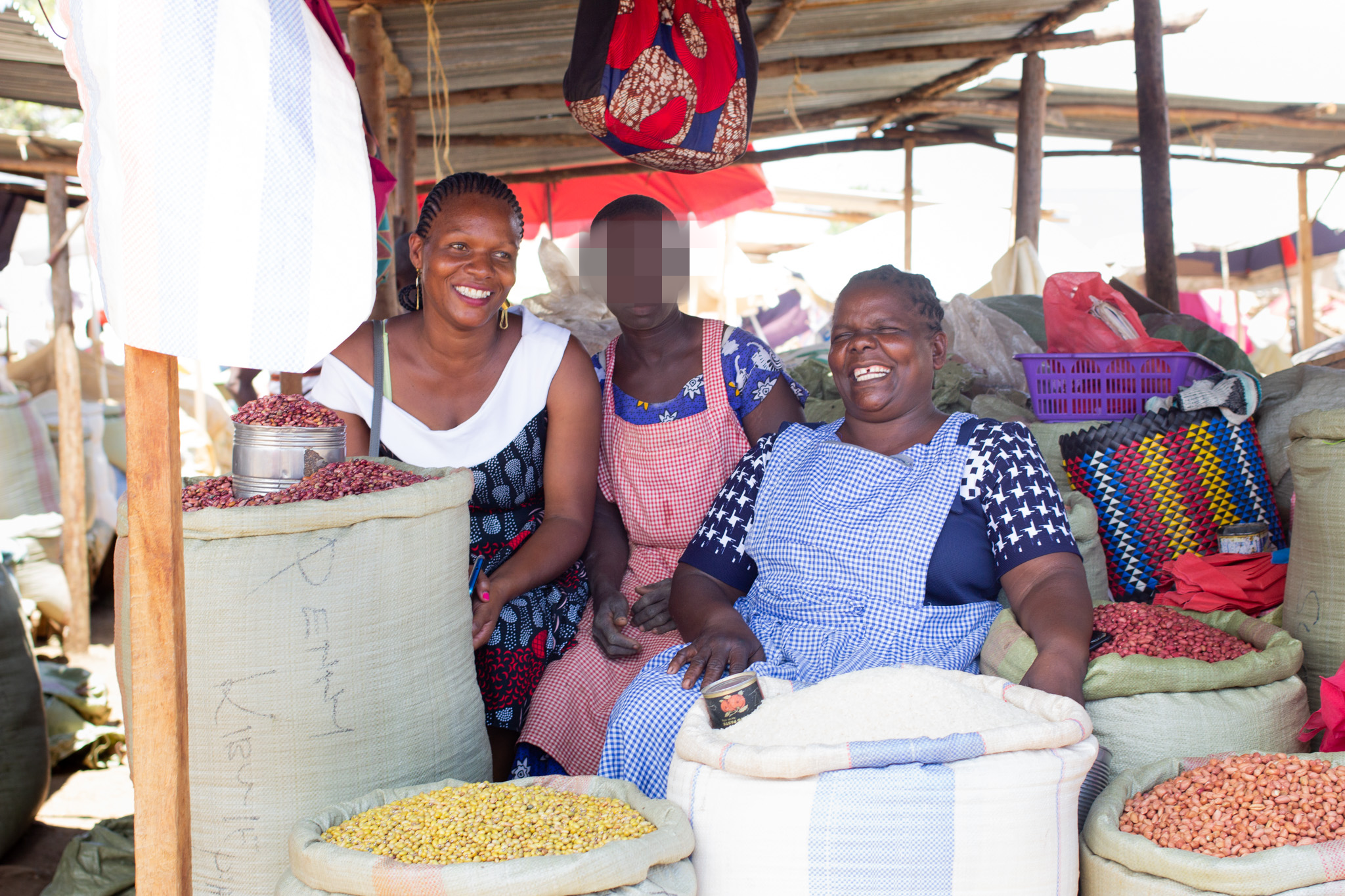 Children around the world are often forced into sex work just to get enough money to pay for their next meal–the same is true in some locations in Africa. Often, brothels offer them expensive room and board in exchange for sex work, trapping them in a life of exploitation. In desperate situations, some children sell themselves and endure abuse within their own communities to simply survive.
Joyce never faced that level of desperation growing up, which she credits entirely to her mother's diligence. Joyce's mother ran a small business selling second-hand clothes. The hard-earned money she brought home went to paying school fees, buying clothes and shoes, paying rent and feeding the family. 
That's why Joyce believes in her work. As a Destiny Rescue business manager and advisor, Joyce helps the guardians of rescued children choose and establish small businesses so that the children won't have to return to sex work to survive. 
The nature and scope of her work require Joyce to wear many hats. Sometimes, she distributes food packs to families that cannot sustain themselves. Other times, she's teaching a class on how to write a business plan or teaching vocational classes on soft skills like financial and time management.  
The change she sees in the children's situations motivates her to continue her work. Many rescued children had given up on hoping to get an education, while others lived in brothels or the gutter with no one to care for them. After rescue and vocational training, these children and their families (or foster families) experience a life that once seemed hopelessly out of reach. "The children are able to go to school," Joyce said. "They are living a peaceful life in their current homes."
A large part of that stability comes from having a reliable source of income. "The (fact that) businesses… can sustain families and improve their life standards encourages and gives me hope at the end of the day," she said.
—
Each brave Freedom Fighter fulfils a different but equally essential role in changing a child's life for the better. Together, they create a complete model that identifies exploited children, rescues them from their present situation and helps them heal from their trauma and move forward. We are so grateful for the incredible, multi-talented international team at Destiny Rescue working to rescue kids from human trafficking.
Be part of a child's rescue journey
As a Rescue Partner your monthly gift of any amount will help rescue children out of slavery and give them the care they need to continue safely living out their God-given destiny.
Donate with Confidence
---
Child Rescue Charitable Trust and Child Rescue Charitable Aid Trust are registered New Zealand charities. Separate returns for each charity are filed each year with Charities Services which is a NZ Government organisation under the Department of Internal Affairs.
Annual reports to Charities Services can be viewed here
Please note: Annual Reports on this website will refer to 'Destiny Rescue' – Child Rescue's name in New Zealand until August 2017.